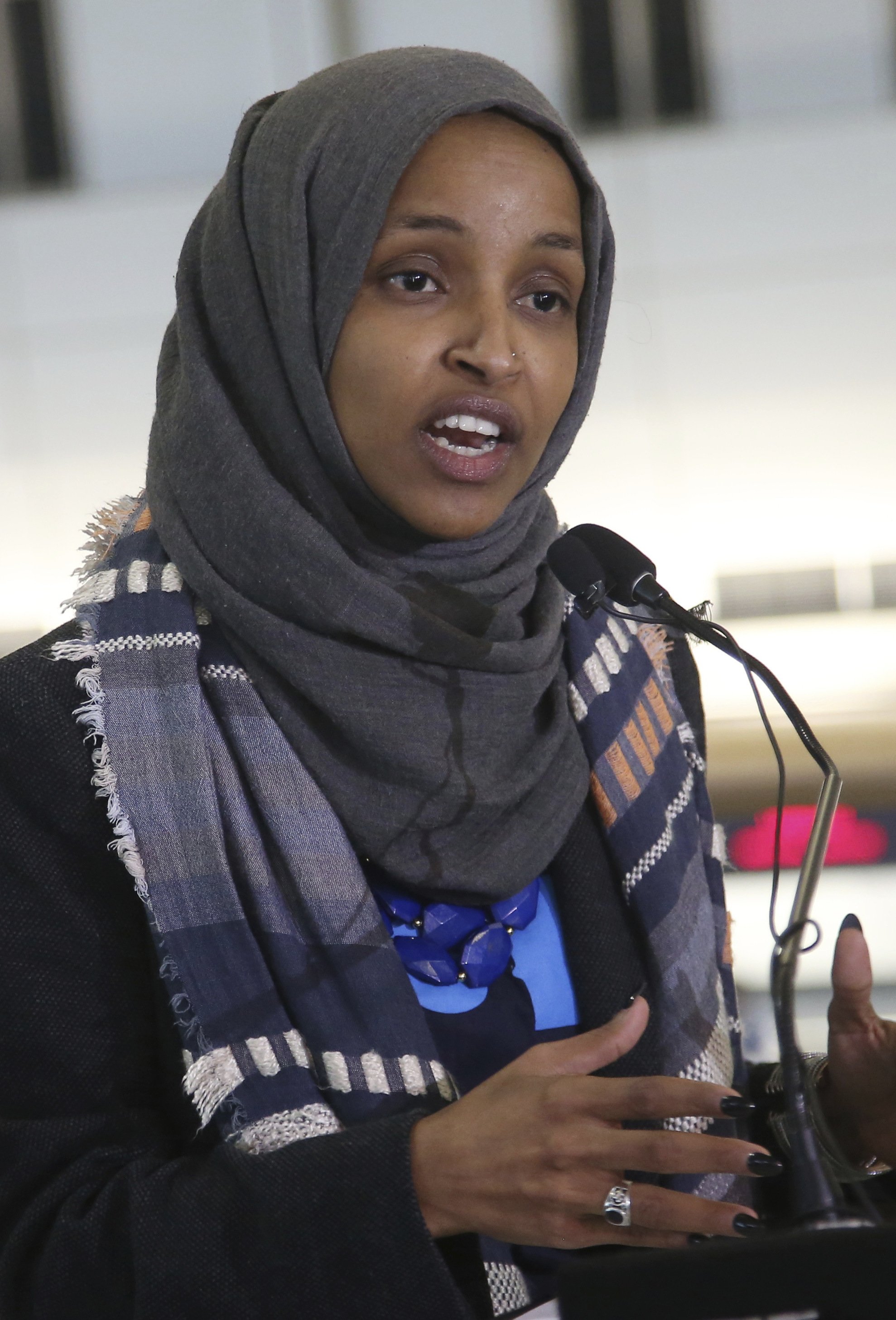 Ilhan Omar
In the 2018 midterm elections, Ilhan Omar became one of the first Muslim women to be elected into Congress and sworn in on January 3 this year.
She was one of the few young bloods the Democrats injected into Congress this year.
The Minnesota native has openly criticized Trump's government and supported progressive policies like student debt cancellation and increasing consumer protections. These came with their own backlash, but Omar has handled every blow gracefully.