Major Emmanuel Arinze Ifeajuna became the first black African to win a gold medal at an international sporting event during the 1954 British Empire and Commonwealth Games in Vancouver Canada.
At the time in the British Empire record, his winning mark and personal best of 6 ft 8 in high jump (2.03 m) was a game's record.
He established himself among the nation's best high jumpers during the 1954 Nigerian Athletics Championships which saw Ifeajuna chosen to represent his country at the Commonwealth Games, alongside Nafiu Osagie.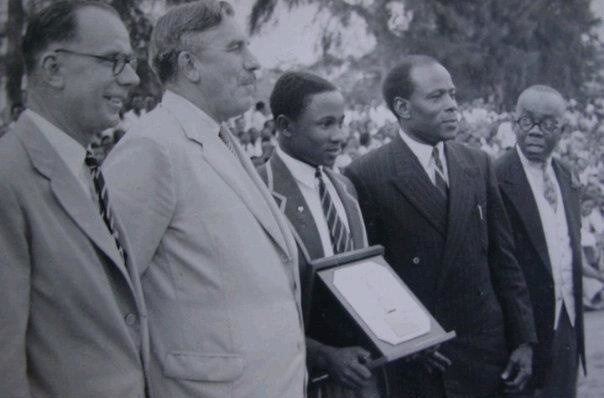 At the 1954 Games in Vancouver, he was said to have competed wearing only his left shoe, yet managed to win the gold medal making him the first Black African to win at a major international sports competition.
Uganda's Patrick Etolu finished behind Ifeajuna and Nigeria's Osagie took third place. Upon his arrival in Lagos, Nigeria, Ifeajuna received a hero's welcome and was paraded through the streets.
His image was later used for the front cover of a national exercise book for students in Nigeria.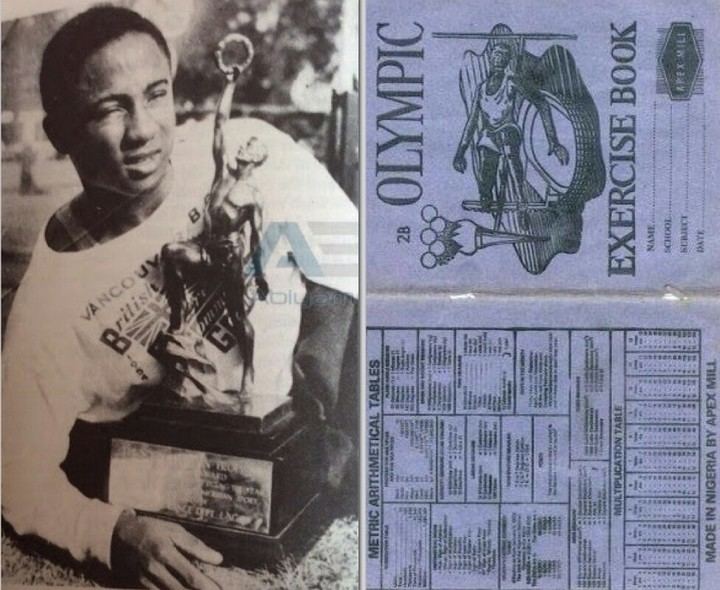 Ifeajuna, was an Igbo from Onitsha. He was a science graduate from the University College of Ibadan, who got involved in politics and later joined the military.
He joined the Army and became a major serving in the Second Brigade of Nigeria Army, Lagos prior to the January 15, 1966 coup in Nigeria.
He played a principal role on January 15, 1966, military coup d'etat which was code-named 'Operation Damissa' that brought an end to the First Republic of President Nnamdi Azikiwe.
Reportedly, Ifeajuna killed his Brigade Commander, Zakari Maimalari, who was the highest-ranking officer from Northern Nigeria at the time.
Worthy of note is the fact that before Ifeajuna joined the Army, he worked as a school teacher.
At a point, after Aguiyi-Ironsi assumed office, Ifeajuna escaped to Ghana and was well received by then-president Kwame Nkrumah who sent him to Winneba to join Sam Ikoku, who was also a fugitive and the President's friend Arthur Nzeribe.
However, Ifeajuna was sent back to Nigeria after a coup in Ghana. On arrival, he was detained and would later be accused of plotting another coup in Biafra.
Unfortunately, Ifeajuna died in 1967 along with the trio of Brig. Victor Banjo, Maj. Philip Alale and Sam Agbam in what was recorded as a coup related situation.
Ifeajuna was executed by Col. Emeka Ojukwu, allegedly, for planning to dethrone the Biafran leader.