Samuel Eto'o Fils
Although not actively involved in politics, Samuel Eto'o Fils played a small role in the political affairs of his country, Cameroon. In 2018, by request from the Cameroonian Minister of Secondary Education, Pauline Naloya Lyonga Egbe, the former Barcelona star man was asked to participate in the Back to School campaign which the government started in the conflict-ridden Anglophone regions.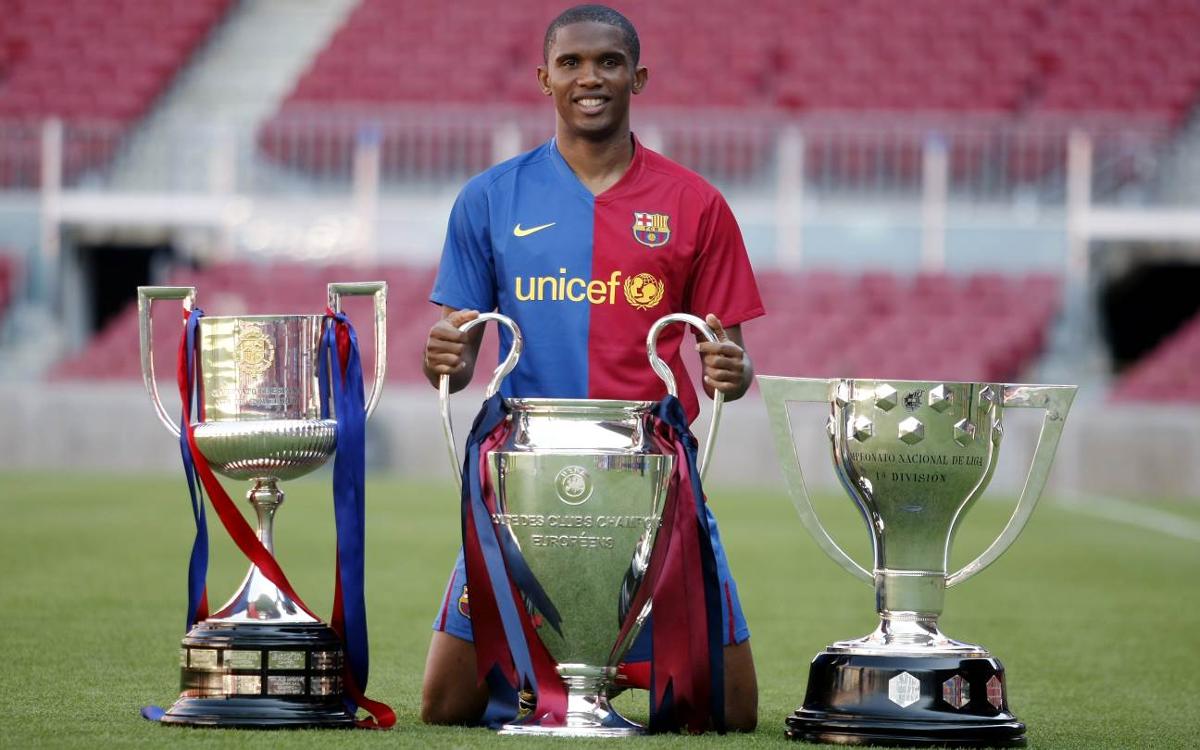 Eto'o visited schools in the North West and South West region to encourage parents to send their children back to school at the start of the next academic year.
Leveraging on his popularity, Eto'o presented a sports and studies project to the minister which he intended putting in place with the cooperation of the government to help young Cameroonians achieve their dreams.