Among the many things couples worry about on their big day is what they should wear or which designer can give them that breathtaking look. And with the coronavirus pandemic, activities like getting a wedding dress is becoming very difficult.
Due to lockdown measures to prevent the spread of the virus, many people are stuck indoors or practicing social distancing, and this means brides-to-be are not able to make those trips to their dressmakers. Thankfully, many brands and designers are offering amazing gowns for the big occasion through their e-shops.
To minimize the stress involved in planning your wedding during this period, here are some super impressive gowns by talented African wedding dress designers you can order online right from your home.
1. AloNuko gowns
The bespoke British fashion brand that specializes in bridal and evening-wear is owned by one of Britain's youngest brand designers, Gbemi Okunlola. "AloNuko gowns are designed to encapsulate class, sophistication and originality within every piece that is intricately made," her website says.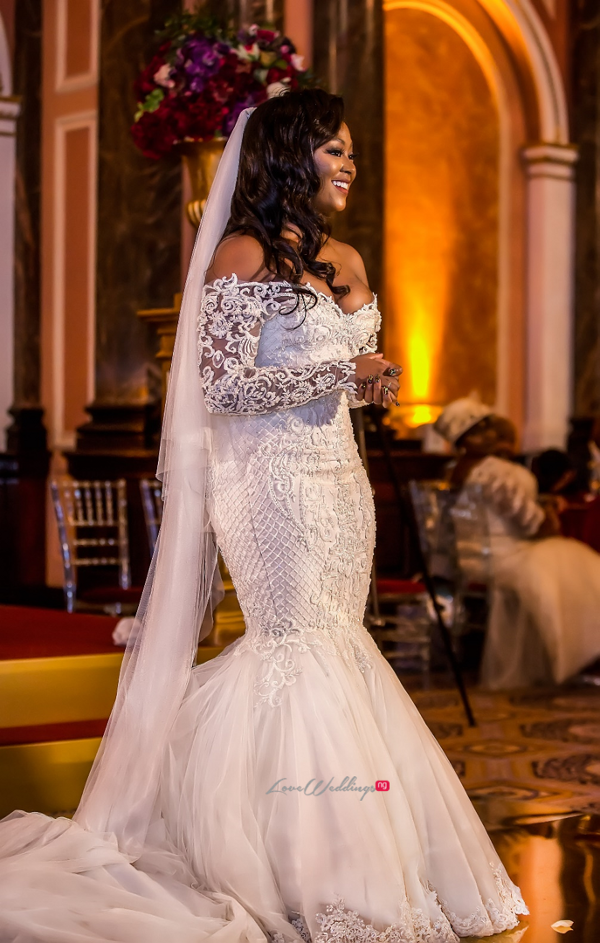 2. Shukri Hashi Bridal
Somali designer Shukri Hashi is behind the worldwide fashion brand launched in 2014 in London. Her company "offers bespoke designs which elegantly combine the traditional Somali bridal print with beautiful modern western styles."
3. Kosibah gowns
UK-based Nigerian designer Yemi Osunkoya is behind the Kosibah label that specializes in contemporary and elegant gowns anyone can wear to royal balls, state dinners, and other courtly occasions.
4. Farida Deglel
Inspired by the unique Eritrean wedding cloth and other historical clothes, Deglel has managed to change the face of weddings, especially, white wedding ceremonies in her country and a great part of Eastern Africa.
5. David Tlale gowns
The South African designer specializes in couture evening wear, daywear and bridal gowns, including African print wedding gowns and traditional wedding gowns.