At 25, Sinenhlanhla Passcara Mthembu has already established her own law firm. She is the founder and director of Passcara and Partners Incorporated based in Durban, South Africa. Amongst others, her firm focuses on family law and personal injury.
She completed law school and started working with a law firm but she'd always wanted to establish her own business so she quit her job and became her own boss. "It is hard based on my age. People see Law as a difficult field. It is a scary field and a man's world but I took it as a challenge upon myself to do it."
"I then decided that no matter what people are actually saying, I'm going for it regardless of my age and the challenges I may face," she told Power FM.
"It was difficult from the point where I started my degree to where I am now. I don't regret anything." She is the only person running the law firm at the moment, according to reports.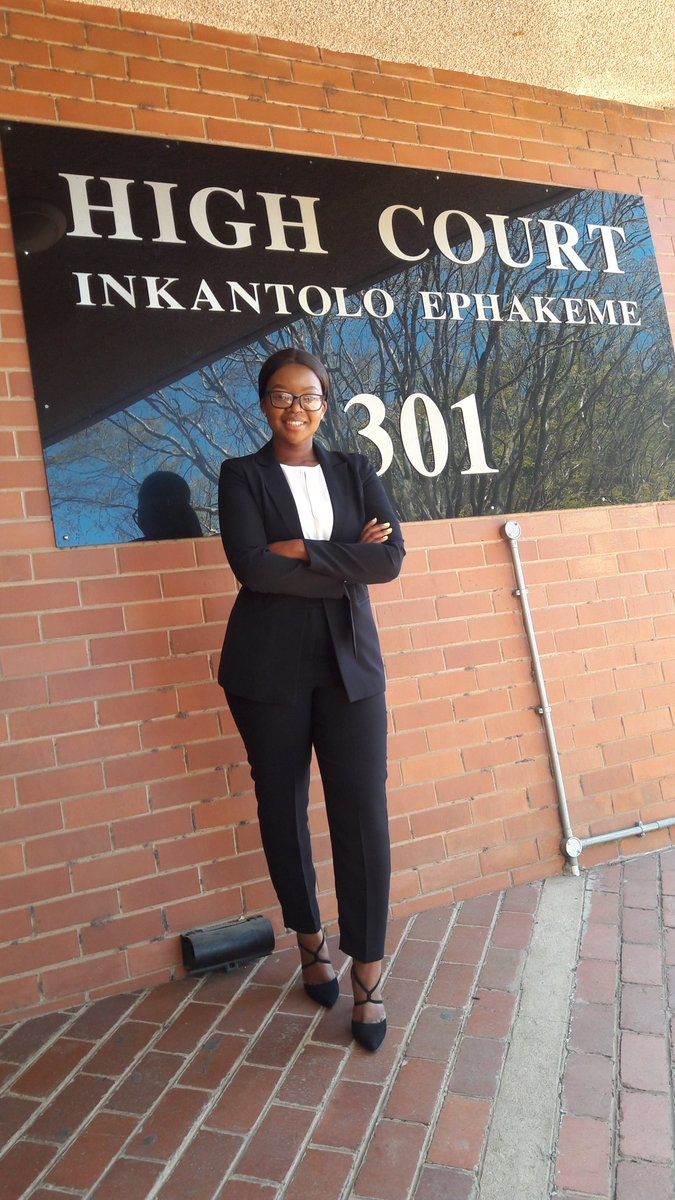 She took to Twitter to announce the launch of her law firm introducing herself as the founder and director. "I am a 25-year-old and the owner of this Law Firm. I am to Inspire. If I did it then so can you!!!," Mthembu tweeted.
Allow me to Introduce myself. My name is Sinenhlanhla Passcara Mthembu and I am the Founder and Director of Passcara and Partners Incorporated. I am a 25 year old and the owner of this Law Firm.
I am to Inspire. If I did it then so can you!!! #GirlsTalkZA pic.twitter.com/fIypgaqTKe

— Sne Mthembu (@Sne_Mthembu_) February 3, 2020
As a young lawyer, Mthembu said it is challenging for her to market herself. But she is positive that word-of-mouth marketing from her clients will help her.
"What is hard in our field is marketing yourself. There is a thin line between marketing and touting. Touting is like when you are asking or begging for clients," she said. "It makes it hard to market because you don't want to cross that thin line that the [legal] council has put for us."
Apart from being a young and ambitious lawyer, Mthembu is also a YouTube content creator who shares beauty tips with her followers.