Ugandan authorities have begun investigations into circumstances that led to a marriage between a 9-year-old boy and a six-year-old girl in a remote area in the eastern part of the country. Under the laws of Uganda, it is illegal for persons under the age of 18 to get married or get involved in sexual intercourse.
However, residents of Nakapyata, a village in Uganda's Buyende District, on Monday, presided over the marriage of the two children in what has been described as "the most bizarre cultural events in modern history."
According to a report by the Daily Monitor, the boy, a primary four pupil at Buyende Light Primary School, and the girl, have since been given a 'matrimonial hut' to live in as a couple.
The two children, both allegedly born with two teeth, started 'dating' when the boy was three years old and the girl was only three months of age, the report added.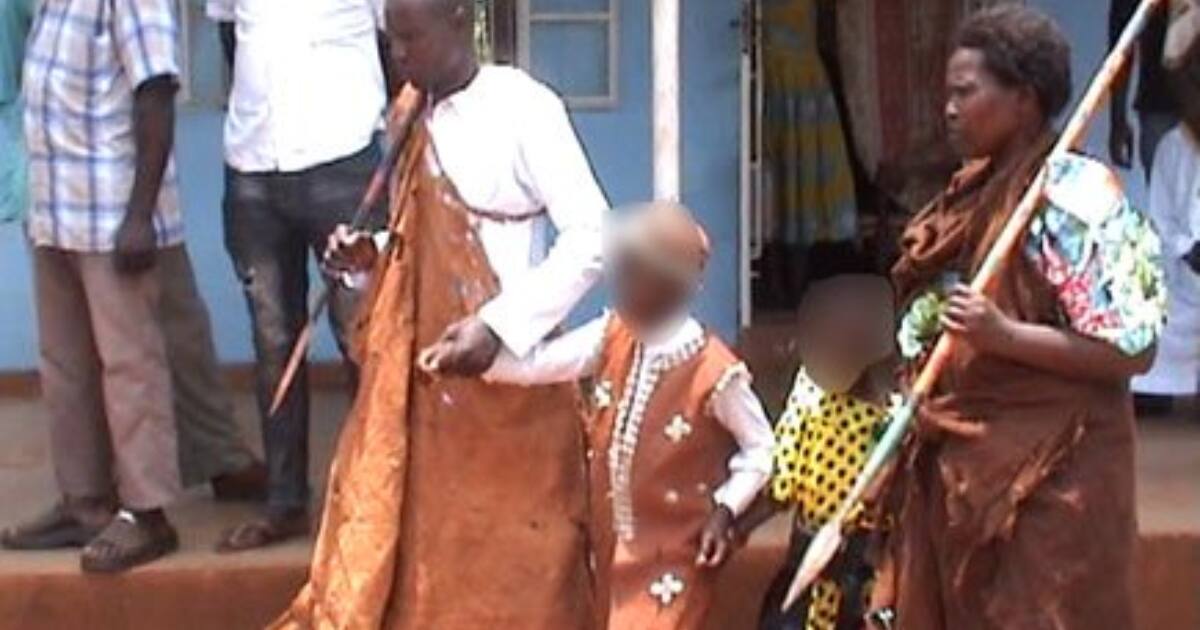 The children's parents, village elders and other residents who were present at the ceremony were hopeful that the ceremony would increase the bond between both families of the 'couple'.
"My son was born with two teeth and his wife was also born with two teeth. His birth came with overwhelming blessings and his name should unite both Baganda and Basoga [tribes]," said Delifazi Mulame, the boy's father.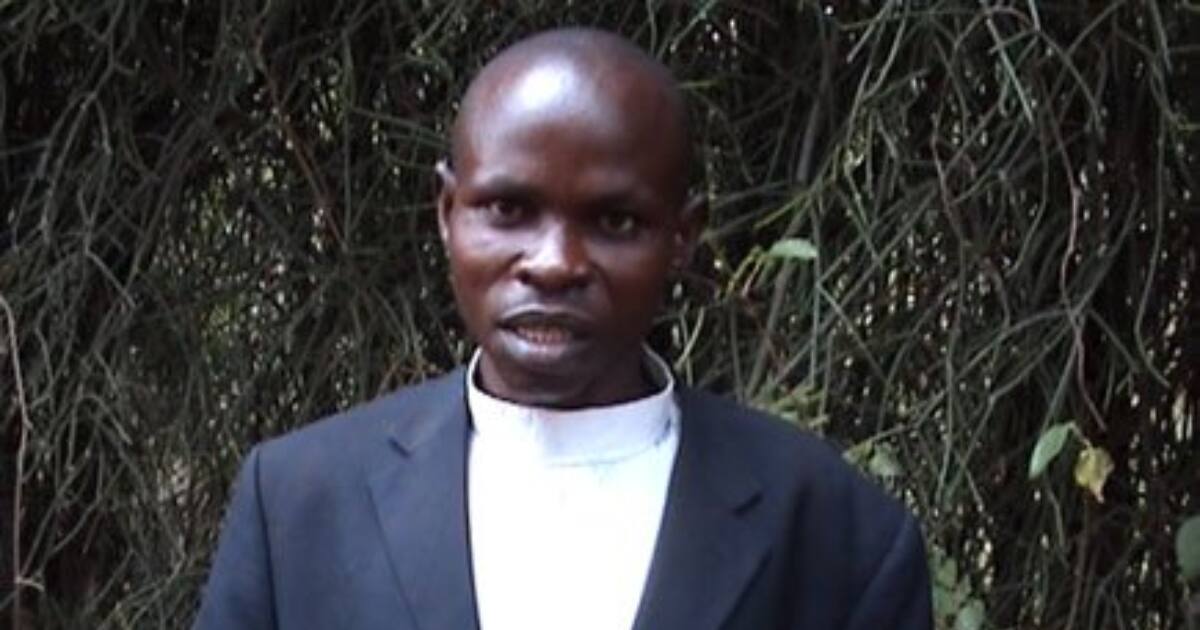 What had so far left many in shock was the fact that the children were made to sit adjacent to two three-feet long snakes which the elders said were meant to protect the young 'couple.'
Residents have, however, been speaking about the unique wonders and special nature of the children. Barbra Namulesa, the boy's teacher, described him as a "disciplined, social, soft-spoken boy who speaks like an elder."
"I think this is the Kintu our forefathers talked about (in ancestral history). This one advises me despite being his teacher," she said.
Mwadi Mutesi, the girl's mother said her daughter started speaking immediately after birth.
"When I went into labour, I asked what baby it was and I was told it was a girl. However, the midwife stunned me when she said my baby had been born with two teeth and nearly dropped her."
"My immediate fear was how to breastfeed a baby with teeth. I was, however, comforted by my sister-in-law who was with me at hospital," the mother of seven said.
At just a day old, the baby also changed position by herself to the shock of people at the hospital.
"Two days later, she started crying uncontrollably and an old woman appeared in my dreams dressed in old tatters. It was at this moment that I told my husband that I had enough of this girl," she recalled.
Currently, many African countries are fighting the menace of child marriage and reducing the age of consent, hence, this child marriage ceremony has been met with shock and anger.
UNICEF states that marriage before the age of 18 is a fundamental violation of human rights. It cited the following as factors that contribute to early marriages: poverty, the perception that marriage will provide 'protection', family honour, social norms, customary or religious laws that condone the practice, an inadequate legislative framework and the state of a country's civil registration system.
Sadly, that is the reality in many parts of the African continent including Niger, Central African Republic, Chad, Mali and South Sudan. Each year, 15 million girls are married before the age of 18 and if the current trends continue, the number of girls who marry as children will reach 1.2 billion by 2050, warns Girls Not Brides, a global organisation committed to ending child marriage.
Girls who marry as children are often not able to achieve their full potential, as they leave school early, suffer domestic violence and do not get access to proper healthcare. Some even die during pregnancy and childbirth as a result of complications because their bodies are not ready.
Child marriages affect the economies of several countries and it is worrying that some countries still allow the practice to continue.
In Uganda, a recent new youth-led briefing paper reveals that across the country, one girl is at risk of child marriage every minute, with nearly half of girls married before they turn 18.
At least one in 10 girls are married by the age of 15 and 40 per cent by age 18. One in four teenage girls over 15 have already given birth or are pregnant, national statistics cited by the briefing paper said.
It further described child marriage as the most critical issue facing youth in the region, followed by school dropout, unemployment, gender-based violence and alcoholism.
The Ugandan government, in 2015, launched its first ever National Strategy to end child marriage and teenage pregnancy but child marriages are still rife, costing the country approximately $2.7 million annually.
Michael Kasadha, the spokesman of Busoga North Regional police in Uganda has confirmed that investigations into the latest child marriage development were underway.
"Marriage must be between people who are 18 years old and above..below that, you cannot marry," Kasadha said, adding, "we want to find out the real facts of what it is all about."