Police in Brazil, on Monday, arrested a father and son believed to be owners of a factory that was producing fake Ferraris and Lamborghinis.
The clandestine shop, situated in the southern state of Santa Catarina, has been shut down while the two suspects face industrial property charges, the police said.
Police seized eight vehicles during Monday's raid, and shared photos showing "sleek bodies, as well as badges and accessories emblazoned with the Italian brands," a report by the Associated Press said.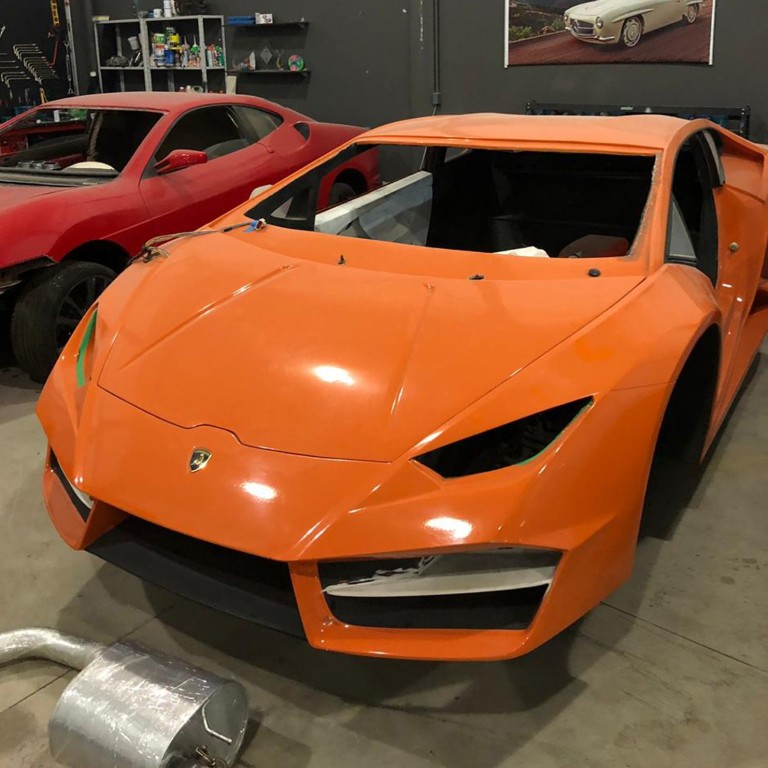 The cars were also being sold on social media for $45,000 to $60,000 – a small fraction of the price of the real models, the report added.
Other local reports said the workshop used old car parts and other poor-quality materials, and the vehicles were made to order.
"In one of the vehicles, they were installing the engine of an [Chevrolet] Omega," said delegate Angelo Fragelli, who was responsible for the operation, in an interview with Folha de São Paulo newspaper.
Investigation about the factory started two months ago after authorities received a complaint filed by a law firm in São Paulo that represented the two Italian companies – Ferrari and Lamborghini. Meanwhile, the suspects arrested at the scene have maintained that the cars were legal prototypes.
The police are, at the moment, investigating those who placed orders as well. Fragelli said that if his outfit is able to prove that those who placed an order were aware that the products were fake, they could also "see indictments for receiving the counterfeit property."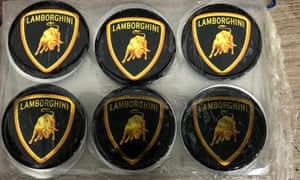 In spite of the myriad of automakers now competing in the high-performance vehicle space, Ferrari and Lamborghini, two Italian Supercars that became household names in the 20th century, continue to hold legendary status.
The two cars are also synonymous with wealth, luxury, and speed. The average person will probably never have the chance to get behind the wheel of one of these, though many would love to.
It is now unclear whether the fake models in Brazil were being sold as the real deal just to dupe unsuspecting customers or they were just made for those who wanted to appear richer than they are.