Renowned higher education magazine, Times Higher Education, has released its ranking of the best universities in the world for 2021, with Oxford University maintaining the top spot for the fifth year in a row.
Scaling it down to Africa, majority of the universities that were ranked in the top 10 were from South Africa, with institutions in West, East and North Africa, occupying the remaining spots. Though different universities occupied the first to fourth positions respectively, the fifth and tenth spots were shared by nine universities who were scored the same.
Universities from South Africa and Egypt also had the most selections among the 10 countries that made the overall list, occupying 10 and 21 spots respectively. Two African universities also made the worldwide top 250 ranking.
"The ranking rates university performance using 13 indicators measuring teaching, research, research impact, innovation and international outlook," Times Higher Education explained about its ranking process.
Take a look at the top 10 universities in Africa for 2021 below:
Universities that shared the 10th position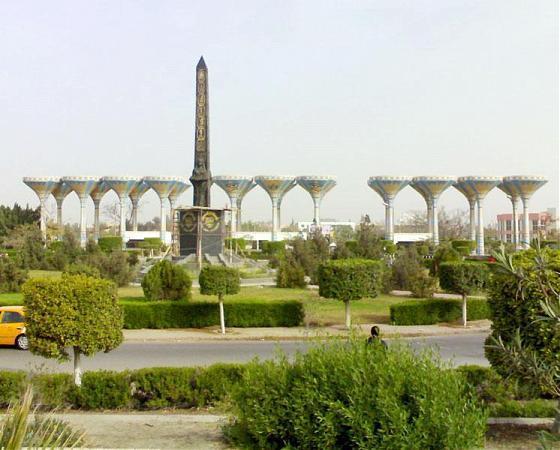 Suez Canal University (Egypt) – World University Rank: 501–600
North-West University (South Africa) – World University Rank: 501–600
Lagos State University (Nigeria) – World University Rank: 501–600
Ferhat Abbas Sétif University 1 (Algeria) – World University Rank: 501–600
Universities that shared the 5th position
Mansoura University (Egypt) – World University Rank: 401–500
Makerere University (Uganda) – World University Rank: 401–500
University of Ibadan (Nigeria) – World University Rank: 401–500
Durban University of Technology (South Africa) – World University Rank: 401–500
Aswan University (Egypt) – World University Rank: 401–500
Top four universities
4. University of KwaZulu-Natal (South Africa) – World University Rank: 351–400
3. Stellenbosch University (South Africa) – World University Rank: 251–300
2. University of the Witwatersrand (South Africa) – World University Rank: 201–250
1. University of Cape Town (South Africa) – World University Rank: 155