The 2019 edition of the annual Curlfest was widely attended by several black people from in and around New York. They trooped to the Randall's Island Park to celebrate the festival which is geared towards empowering women of various shades, shapes and sizes.
The festival, which was founded in 2014, drew attendees from around the world who are proud to celebrate their hair. The attendees took photos, purchased hair products and enjoyed another fantastic networking opportunity.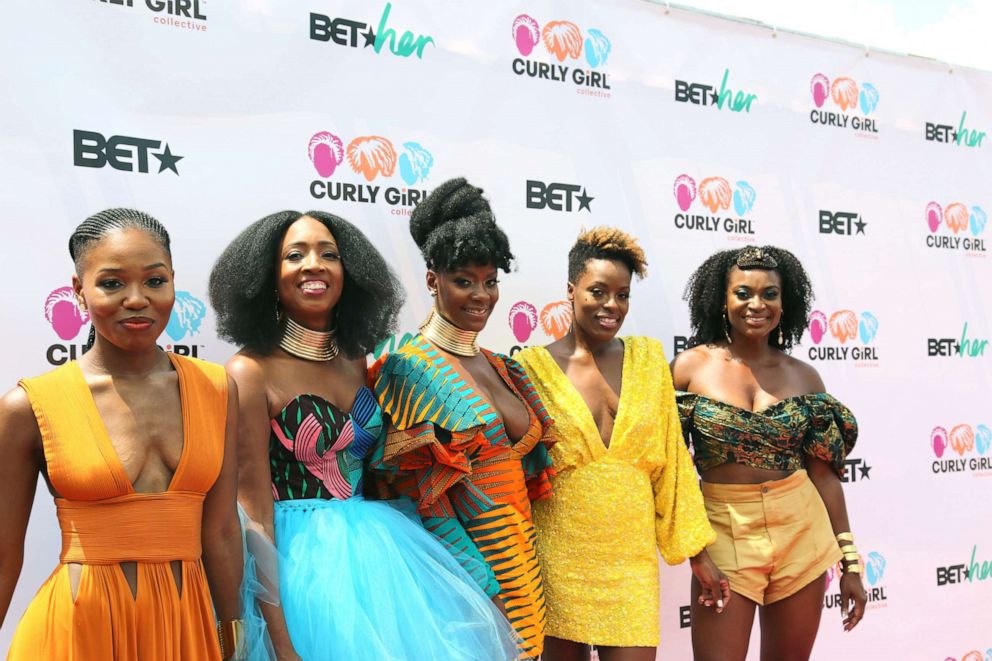 This edition was also an opportunity to celebrate after Califonia and New York recently signed a bill that banned race-based hairstyles discrimination which is a goal organisers have been hoping to achieve for years.
See photos below: