If there is anything we have learned from Shawn Corey Carter, it is to invest in other ventures and watch it multiply. Over the past week, Forbes announced Jay-Z as the first hip-hop artist to become a billionaire through his numerous investments in food, drinks and real estate to list a few.
Money might be rolling in for the rich rapper but he still has his eyes set on making more of it while supporting black-owned businesses in the U.S.
Through his co-founded fund company, Venture Capital, Jay-Z has invested a million dollars into a vegan cookie company, Partake Foods. The black-owned company belonging to Denise Woodard would benefit from the investments by tripling its reach in the U.S. by the end of 2019. It is already available in 300 outlets across the country.
News about the million dollar contract broke out on June 10, 2019, a few hours after the deal was set in stone and reported by Black Enterprise.
Started in 2016 after Denise Woodard left her job as a Coca-Cola national sales director, the New Jersey-based health food company was inspired by Denise's unending search for gluten and allergen-free snacks for her daughter who suffered severe food allergies.
Since then, the company has specialized in making cookies free from the eight allergens in the United States which are also gluten-free and super healthy for everyone. But it hasn't always been an easy ride for Denise.
Speaking with Black Enterprise, Denise confessed: "When I left my career at Coca-Cola in 2017, I literally sold cookies out of my car for six months, demoing every day and meeting store managers and customers."
Jay Z is not the only mogul who has identified the prospects of Partake Foods. The company has also gained huge partnership investment deals from other companies.
Partake Foods joins the list of food companies that Jay-Z has invested in the past year and will definitely not be the last healthy food investment he will be making.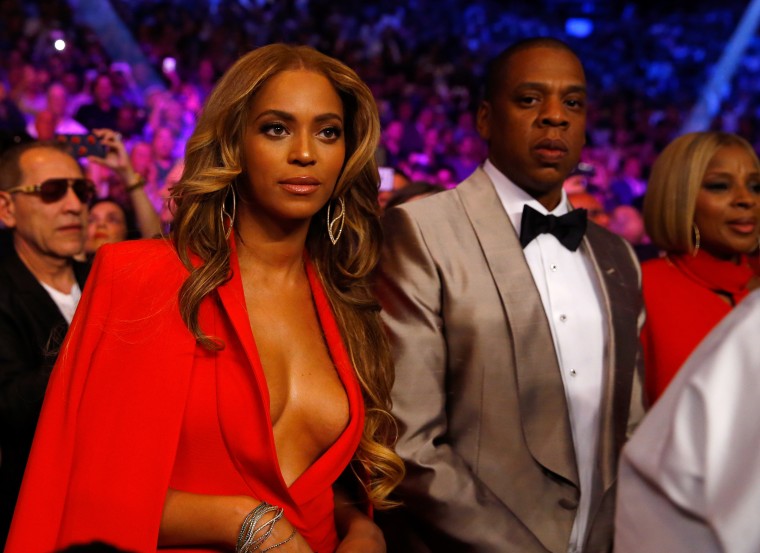 According to Forbes, the worth of Jay-Z and his millionaire wife rounds up their wealth to 1.4 million making them one of the richest self-made couples in the U.S.