The British Parliament has invited a Ghanaian Doctor of Philosophy (Ph.D.) student to share her research findings on solar fuels and wastewater treatment at the UK House of Commons for #STEMforBritain2020.
A Ph.D. student at the Open University, UK's largest academic institution and a world pioneer in distance learning, Lois Afua Okyerewaa Damptey will make her presentations at the House of Commons on Monday, March 9 in the Engineering Sciences session.
According to local media, Damptey, a graduate of the University of Ghana, beat competition from lecturers and other competitors to win a top international award in engineering.
Damptey was one of the hundreds of people who submitted abstracts of academic work done in terms of the crystallography of the like sources manner – the experimental science of determining the arrangement of atoms in crystalline solids, reports a Ghanaian news website.
About 100 entries from about 27 countries were selected and asked to prepare a pictorial presentation of their academic research to the Pan African Conference on Crystallography, the website reports. And, after their submissions, a jury of expert chose Damptey's research as the best, winning two top awards in the process.
One from the International Centre for Diffraction Data (ICDD) and the other from the Royal Society of Chemistry.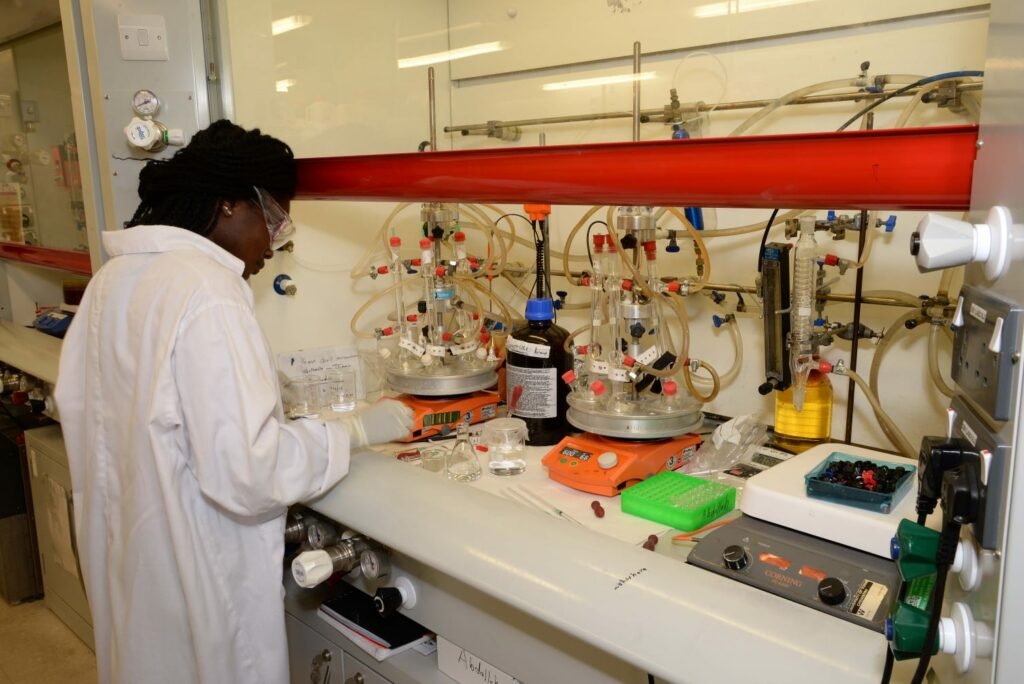 "I wasn't the best in my class, I was one of the least when we got to Level 100 and one thing I know about myself is that I hate to fail, so I joined study groups I wasn't shy to go to my juniors to explain to me things I don't understand," Damptey told Kuulpeeps. "I had a couple of resists but just before we graduated I was the best in my class."
ICDD gave Damptey a student grant for her achievement to undertake a project in the United Kingdom– six months study at Aston University in the UK.
"I impressed and they offered me an MPhil which was a joint collaboration, so I did part of my study at the University of Ghana and part of my research study at Aston University," she said.
Should Damptey win the medal for the best presentation in her subject session, she will be eligible for the Westminster Medal for the overall winner.