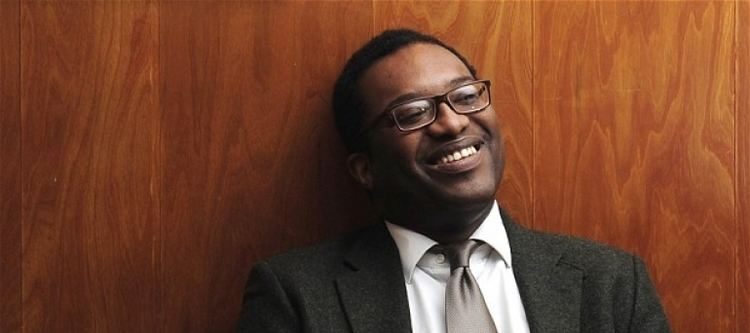 Kwasi Alfred Addo Kwarteng
The Ghanaian-British MP for Spelthorne in Surrey was, last Thursday, made UK Minister of State for Business, Energy and Industrial Strategy and is a senior member of the government attending cabinet.
He has been an MP since 2010 and was a junior Brexit minister. Before becoming an MP, he worked as an analyst in financial services. Seen as a rising star on the right of the party, he has consistently supported local enterprise and business-friendly reforms.
He launched the Spelthorne Business Plan Competition in 2013 and has been often tipped to become Britain's first black Tory cabinet minister.
Born in Waltham Forest to Ghanaian parents, Kwarteng won a scholarship to Eton College and read history at Cambridge University, where he was a member of a University Challenge team, winning in 1995.
As a historian, he presented a BBC Radio 4 series on the legacy of the British Empire and has written several books, including Ghost of Empire: War and Gold and Thatcher's Trial.
Kwarteng has also served as a member of the public accounts committee in the UK and was parliamentary private secretary to the Leader of the House of Lords, Baroness Evans of Bowes Park.
On November 16, 2018, he was appointed Undersecretary of State in the Department for Exiting the European Union following the resignation of Sue-Ellen Braverman.