Nigeria, being a tropical nation, is usually very hot and thus, most of its citizens are not able to survive cold weather and severe climate outside their boundaries.
However, a Nigerian man, Mark Babatunde, has shown otherwise. For over four years now, he has been living in the coldest place on earth – Yakutia, a city in Russia.
Apart from a short summer lasting about 2-3 months, the winter in Yakutia lasts for 7 months, thus, the weather is usually very cold, according to opinions.ng.
But Babatunde, a father of three, nigerian man, who is said to be the only African living in the city, has survived with his family, found a teaching job, and launched a YouTube channel about his experiences in Yakutia.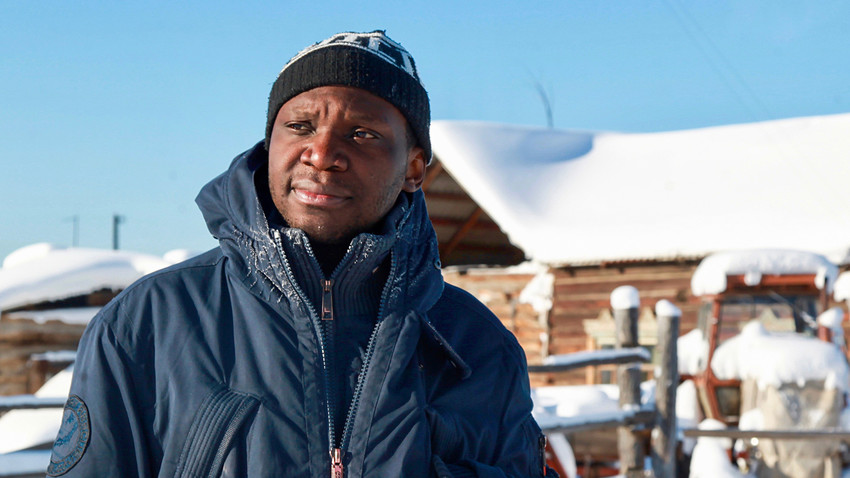 Currently living far away in a rural village called Oi in Khangalassky District, Yakutia, Babatunde had ended up in the world's coldest region, after following a woman he met while studying in China.
The woman, who would eventually be his wife, is from Sakha-Yakutia, a Russian republic in the Far East noted for its extreme climate with the lowest temperatures in the Northern Hemisphere, according to a report by Russia Beyond.
The two got married after their meeting in China in 2004 and had two children. After their first ten years in marriage, the woman proposed that they moved to her home region because she wanted their children to receive an education in her native Russian, the Russian Beyond report said.
Babatunde, at the time, had not dreamt of living in Russia, not to talk about settling in a town with such a record-breaking low temperature. But his love for his wife and family probably took centre stage, compelling them to move to the iciest region of Yakutia.
"I was curious, nervous and a little afraid; I feared people might not accept me," Babatunde said.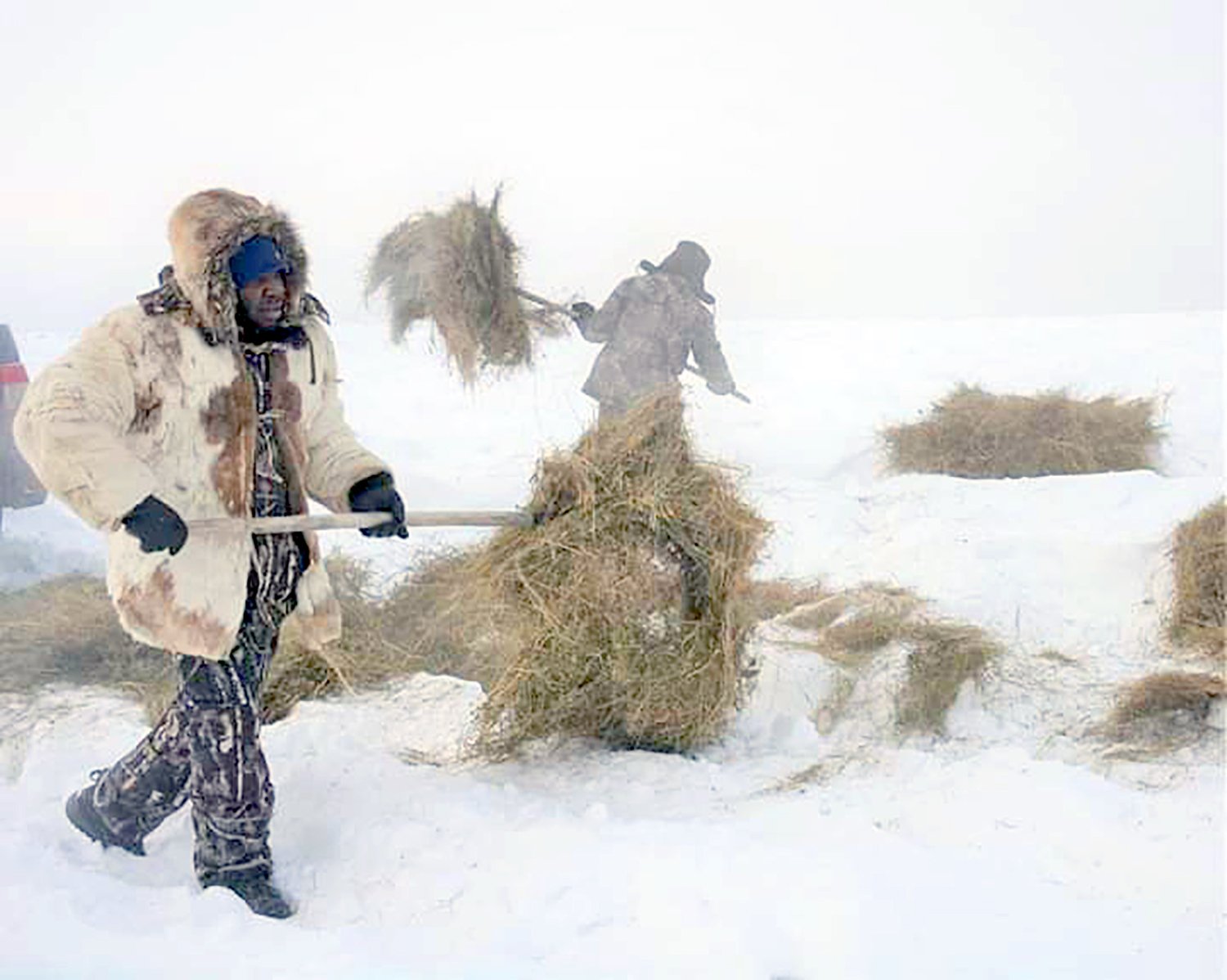 However, the locals in the town, who are not more than 10,000, welcomed him and even took him fishing soon after his arrival. They subsequently invited him to a local English club for a seminar, and in the process, he met the director of a school in a nearby village. The director asked Babatunde to tour his institution.
"I was at a school in a village and they said: will you be interested in teaching Chinese here?"
Soon, Babatunde began teaching Chinese in Russia's Far East- Oiskaya secondary school.
"I never expected anybody to hire me to teach Chinese there," he said.
The connection between Babatunde, the Nigerian man and the students was great, as he sought to teach them about foreign lands.
"Most of my students have not travelled out of their region. They are very interested in China, Nigeria and about other countries.
"My students are very intelligent, very well cultured, and have good manners. I relate to them as if they were my own children," he was quoted by Russian Beyond.
A 2018 report by The Telegraph said: "anecdotes about daily life in the bitterly cold Yakutia region include eyeglasses sticking to people's faces, planes being unable to land in the winter, ink in pens freezing and locals keeping their cars running all day to ensure they don't break down."
These experiences and many others would motivate the Nigerian teacher to launch his YouTube channel where he shares some of his personal memories in the Russian town, including the raw meat and the legged houses of the locals.
"The way houses are built (because it's very cold they build "legged" houses that are elevated off the earth's surface), the kind of food they [natives of the Russian North] eat: they can eat raw meat. I'm not sure I'll be able to get used to it," he said.
Having being used to the cold – temperatures falling to -50C – Babatunde calls himself "the northernmost African in the world" in most of his YouTube videos done with the help of friends.
"I just wanted to do something small. I don't know for how long I am going to stay in Yakutia – I want to keep the memories."
Watch one of his YouTube videos below: