At Don Brewer Elementary School in Duval County, a staff is greeting students dressed as African American role models to mark Black History Month.
The paraprofessional, Angela Riley-Maxwell, was spotted greeting the elementary students dressed as Navy Messman Doris Miller.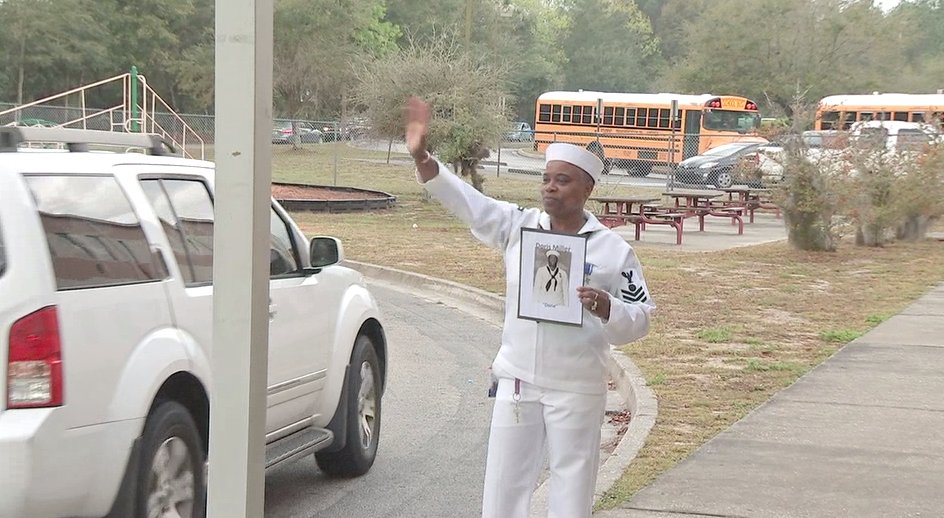 Each day of February, Riley-Maxwell dresses as a different person. "I try to bring that person to life so they can know the history of what the people have done," she said.
Riley-Maxwell wants the next generation to know the people who stood up against discrimination; hence she dresses up so the kids take notice.
According to her, she hasn't always been able to celebrate her heritage and this is a way to do so. "I have been a little girl and had rocks thrown at me when I would go to South Carolina in the summers with my grandparents".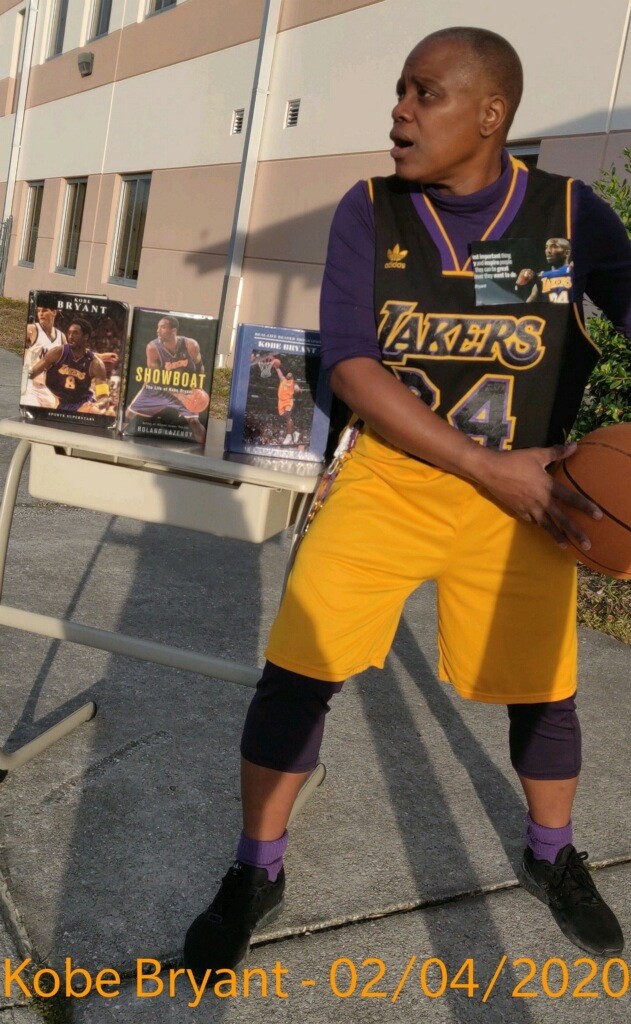 Every question posed to her from a student, she said, is a step towards her ultimate goal. "Somebody has to break the cycle, because of my love for people I have to let people know that we're in this together," she said.
Her initiative has had an impact on the kids as well as their parents as parents admitted to Action News Jax that they learn just as much as their kids every February.
"She definitely goes to read the book to see who the person is she's dressed up as and then she'll ask a few questions and then her and I talk about it after school," a mom, Mia Wilson, said.
"So much history and it makes me think about so much and learn that so many people have done so many things for us to be here," Fifth-grader Belle Taylor said.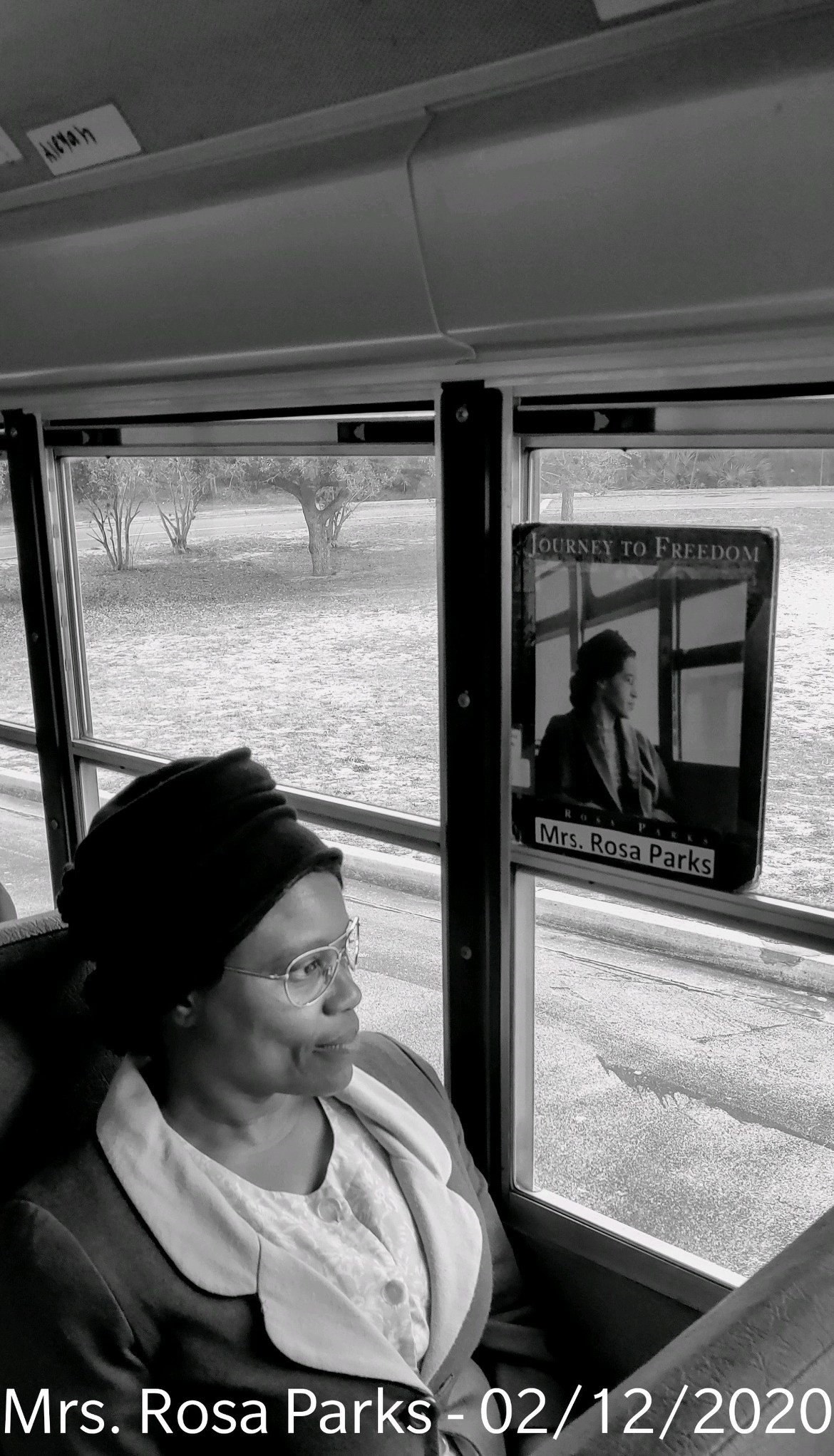 Riley-Maxwell isn't done yet, she is getting ready to dress as influential female role models in March for Women's History Month too.
Watch her welcome the students to school: