Morocco has inaugurated the first village, which is fully powered by solar energy in Africa. Id Mjahdi – the village – is located near Essaouira, around 190km to the west of Marrakech. The village is not connected to the power grid of the National Office for Electricity. It is completely energy self-sufficient with all of the village's power derived from 32 photovoltaic solar panels, generating 8.32Kw of electricity.
The village houses more than 50 people and the power station powers around 20 homes with water heaters, ovens and street lights. The electricity network has a battery, storing electricity for use outside daylight hours, according to reports.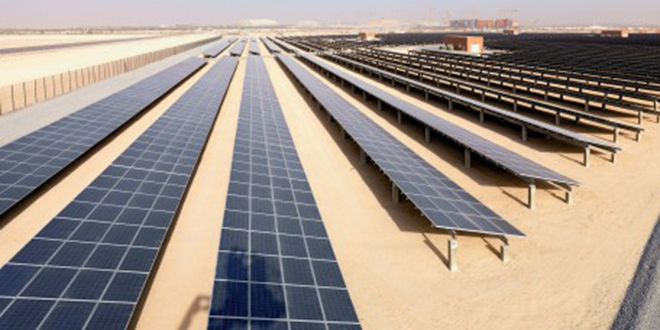 The town facilities include an educational center, a water tower, a public hammam – a steam room where people go to clean themselves and an argan workshop which offers jobs for the locals.
Providing education for children aged between four and six, as well as basic literacy for adults in the village, the educational center has been equipped with two classrooms, a sports field, and a playground.
Through the creation of the solar village housing the solar-powered educational complex, the project aims to provide water for the village's young girls, contribute to the population's education and awareness of solar energy, whilst ensuring the village independence in electricity.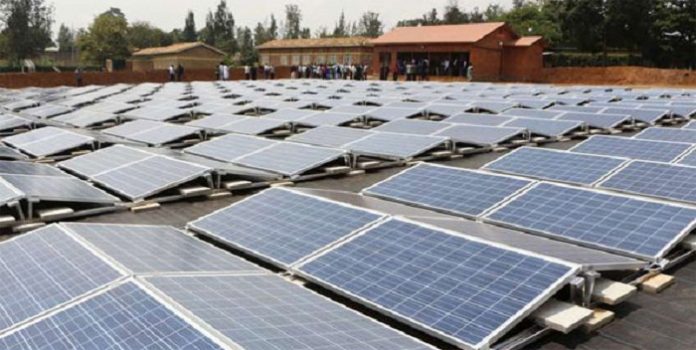 It also aims to train and development of local Moroccan skills in the photovoltaic installations sector.
"Projects like these reduce social disparities, and introduce comfort and modernity to small villages," a former minister of education, Rachid Belmokhtar said.
He noted that as part of the Kingdom's aims to invest more in sustainable development and renewable energy, the project which is a pilot could be replicated in various regions of the country.
Earlier in the year, Morocco's National Library in Rabat also inaugurated a solar power plant which will provide the library with up to 40 percent of its energy needs and reinforce its commitment to clean energy.
However, the 100% solar–powered village project was made possible by the Moroccan ministry of energy and partners like the Essaouira's local authorities, the Moroccan Agency for Sustainable Energy (MASEN), Moroccan NGO Cluster Solaire, and French businesses Intermarche and Le Petit Olivier.
Demand for electricity in the north African nation has constantly increased, by an average of 6-7% per year over the last 25 years with Morocco making astonishing progress to electrify the whole country.