Nigerian billionaire and business magnate, Aliko Dangote, is the only black man in the top 100 of Bloomberg's 2019 billionaires list proving his position in the global sphere and unrelenting business acumen.
Born in Kano State in Nigeria, Dangote has a total net worth of $16.2 billion as of July 17, 2019, placing him at number 79 on the global ranking which is led by Amazon CEO Jeff Bezos with $124 billion.
According to Bloomberg, Dangote's cash holdings are based on an analysis of dividends, taxes, insider transactions and other expenditures. "His net worth calculation was updated on Feb. 26, 2019, to include the equity value of the fertilizer plant and other closely held assets. The change resulted in a $6 billion gain in his fortune on that date," it adds.
The Nigerian billionaire derives majority of his fortune from his 85.2 percent stake in publicly traded Dangote Cement whose shares he holds directly through his conglomerate, Dangote Industries.
His other assets held directly through Dangote Industries include stakes in Dangote Sugar, Nascon Allied Industries, Dangote Flour Mills, United Bank for Africa and businesses in beverage manufacturing, fertilizer and oil. He also owns six residential and commercial properties in Lagos.
Dangote's friend, Bill Gates, is third on the list with $107 billion behind French business magnate and CEO of LVMH Bernard Arnault who has a total net worth of $108 billion. Arnault took over the 7-year spot of second world richest man from Gates.
The other Africans who made the Bloomberg Billionaires list are South African entrepreneur Johann Rupert ranked 212 with $7.45B, South African Nicky Oppenheimer ranked 232 with $7.08B, Egyptian Nassef Sawiris ranked 236 with $7B, South African Natie Kirsh ranked 288 with $6.21B and Egyptian Naguib Sawiris ranked 358 with $5.23B.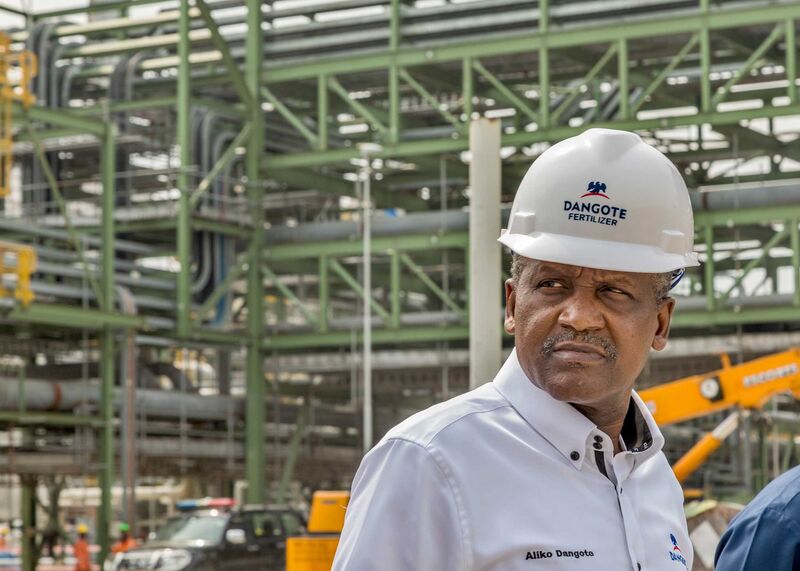 Africa's richest person, Aliko Dangote, was born in 1957. He is twice divorced and has three children. He graduated from Egypt's Al-Azhar University with a degree in business and started his cement trading business funded by a loan from his uncle.
In 1981, he founded the Dangote Group after moving from Kano to Lagos. He traded in sugar, flour, fish, rice, milk and iron among others before shifting focus to manufacturing in 1996 after studying the field in Brazil.
With the belief of creating a local operation that would profit from meeting the basic consumer needs of Nigeria's growing population, Dangote began building salt and sugar refineries, flour mills and a pasta factory in 1999. A year later, he bought the Benue Cement Co. from the Nigerian government which has now become Dangote Cement.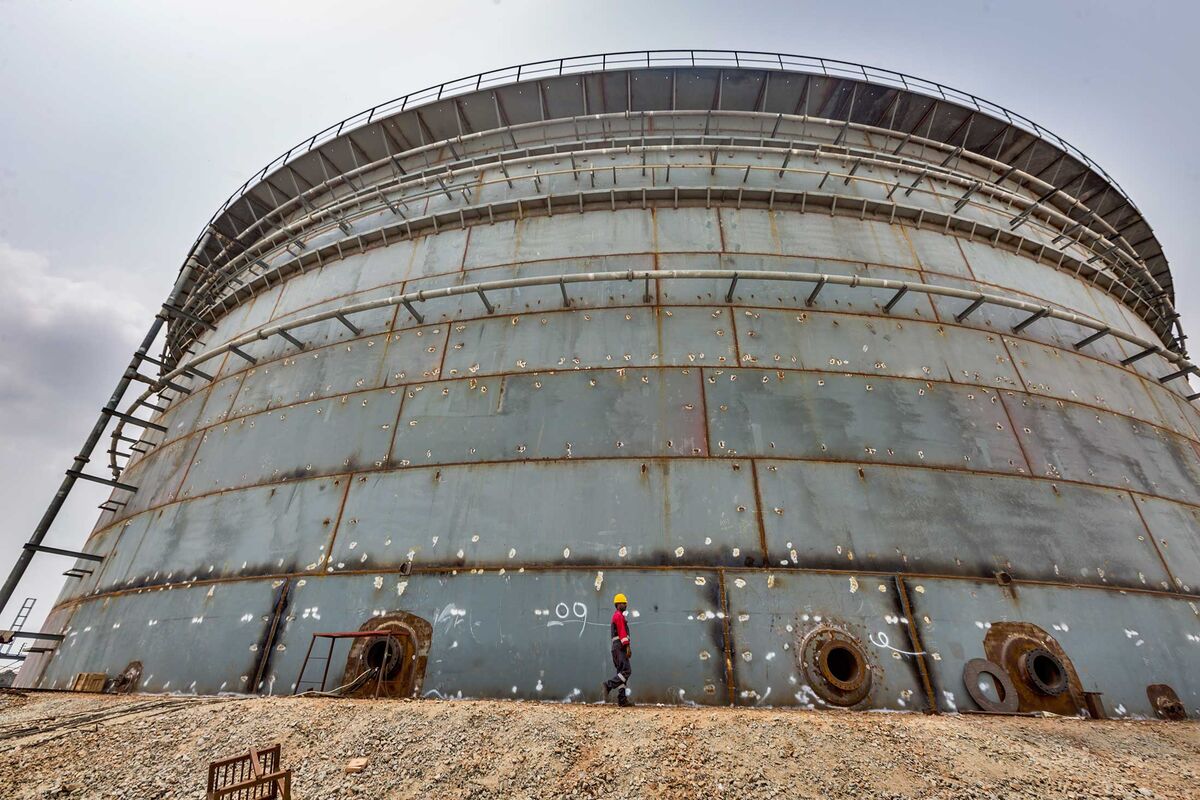 His ventures keep growing and he has a presence in over a dozen African countries and counting.
Speaking at the 2019 Mo Ibrahim Foundation's Governance Week celebrations in Abidjan, Dangote, in a one-on-one session with Sudanese businessman Mo Ibrahim disclosed he once went to a bank to withdraw $10 million just to convince himself he was rich.
Dangote, who also disclosed he does not look at the money he has in his account said: "You know the way it is that when you first start business your target is to make your first million, okay, fine, I did that.
"But you know, after (you know) a year or so, I realised that look, I have much more than 12, 13 billion. You know, and I said okay, fine, all these numbers are just written numbers.
"One day I went to a bank, you know, at that time there were no restrictions (on withdrawals) and I wrote a cheque and cashed 10 million dollars and I took it home for myself.
"I put it in the boot of my vehicle and I went home, and I opened it and I looked at 10 million and I said that 'okay fine. Now I believe that I have money,'" he said while laughing.
He added that he took the money back to the bank the next day after managing to finally "convince" himself. Asked if he had any money in his wallet at the event, Dangote surprisingly said no.
"You'll be very very surprised, I don't even have, not even a dollar, nothing," he said. Ibrahim jokingly told the audience: "That's money for you guys, when you have money, you don't carry money."