Oprah Winfrey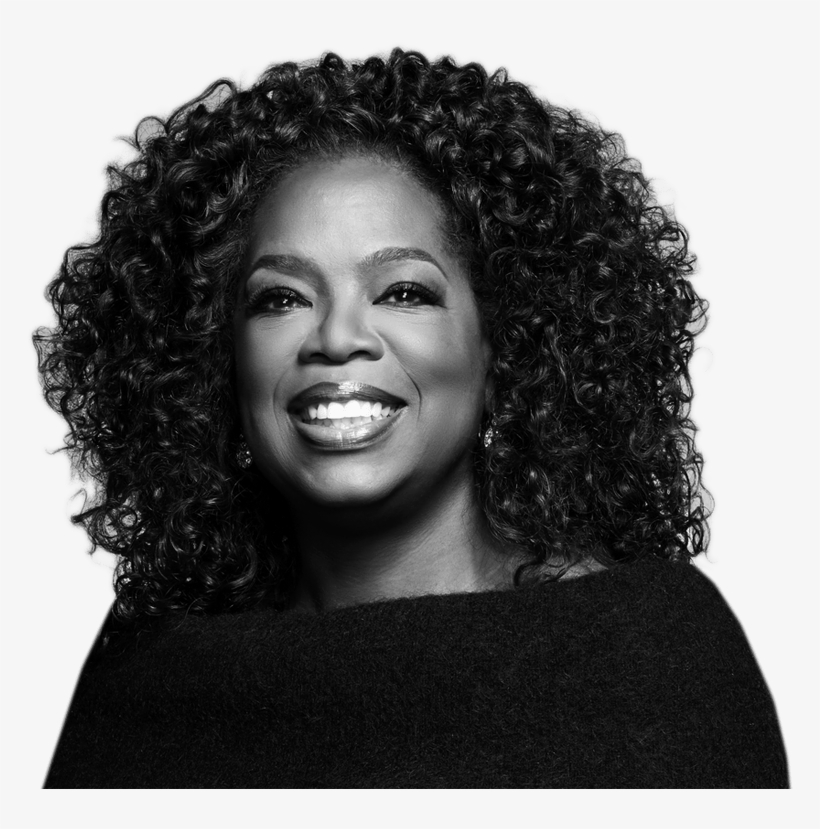 Oprah Winfrey needs no introduction as a media executive, actress, talk show host, television producer and philanthropist. But Oprah didn't become the Oprah we know now until she was 32 when The Oprah Winfrey Show debuted.
She is a great reminder that not everyone will achieve their dreams before they are 30.
When Oprah was in her 20s she had a job as a news anchor, but, she was fired for being too emotional about the stories she was reporting. Eventually, she created one of the most popular talk shows known today as The Oprah Winfrey Show in 1986 when she was 32.