American coffee company and coffeehouse chain, Starbucks has hired Nzinga Shaw as global chief inclusion and diversity officer.
After five years, Shaw exits the Atlanta Hawks and Philips Arena where she has been chief diversity and inclusion officer.
"I am overly grateful to the Hawks ownership, CEO Steve Koonin and NBA organization for giving me an opportunity to create internal and external programs with diversity at the core," Shaw wrote on LinkedIn.
Shaw is an alumna of Spelman College, the University of Pennsylvania, and was a study abroad scholar at Oxford University in the United Kingdom.
Prior to becoming the first Chief Diversity and Inclusion Officer in the NBA for the Atlanta Hawks & State Farm Arena she was a Senior Vice President, Diversity & Inclusion Officer at the world's largest and most profitable public relations agency, Edelman.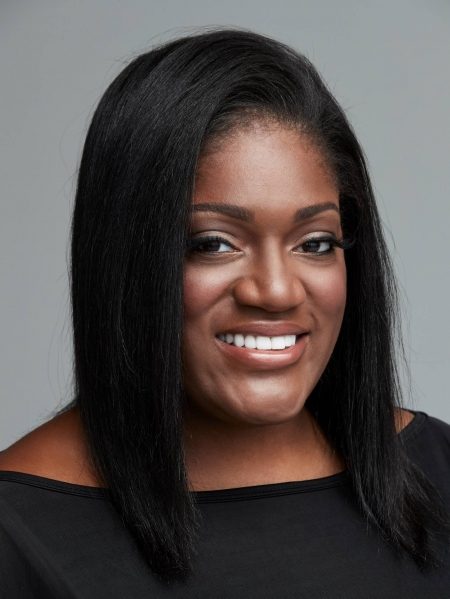 She has also worked in human resources at Essence Magazine, the Yankees Entertainment & Sports Network, and the National Football League.
Meanwhile, Shaw is also on the Board of Directors of the National Black Public Relations Society and the Georgia Diversity Council and was named among the 2017 Atlanta Business Chronicle 40 Under 40 Awards honoree
Reacting to her new role, Shaw said she is "thrilled to join such an iconic brand as Starbucks to leverage the power of Inclusion "one cup, one person, one community at a time!"
Shaw, an experienced executive with extensive hands-on experience and knowledge of diversity & inclusion, change, talent acquisition, organizational planning, employee relations, branding, and community engagement said her daughter is her inspiration.
"She is the light of my life, she makes me think about all of the possibilities for the future. She gives me hope that the world can be a better place than it was when I was growing up. She's in a very multi-cultural school that is not segregated and I see so much hope for equity and for equality looking through the lens of her eyes. So, she inspires me to continue to do this work because I know that I can hopefully shape and change a generation," Shaw said.