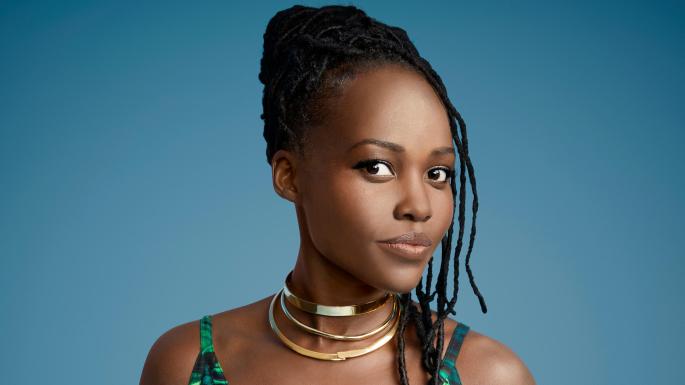 Lupita Nyong'o
Lupita Nyongo is a Kenyan-Mexican actress known for her role in the slave-era drama, 12 Years Of Slavery. Born in Mexico City, she attended college in the United States, earning a bachelor's degree in film and theater studies from Hampshire College.
Now 35 years old, the Oscar winner has had an exciting run in Hollywood and is one of the most sought after in the industry.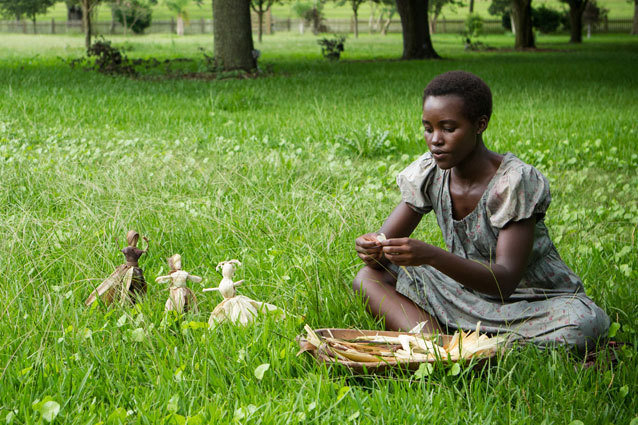 Since the release of 12 Years of Slavery, she has featured in high-grossing films such as Marvel's Black Panther, The Jungle Book and Star Wars: The Force Awakens. The actress has had 56 nominations winning 36 times.
An advocate for skincare, Lupita has used her fame to encourage ladies with similar looks as hers to be confident in their skin.