Rob Kardashian and Blac Chyna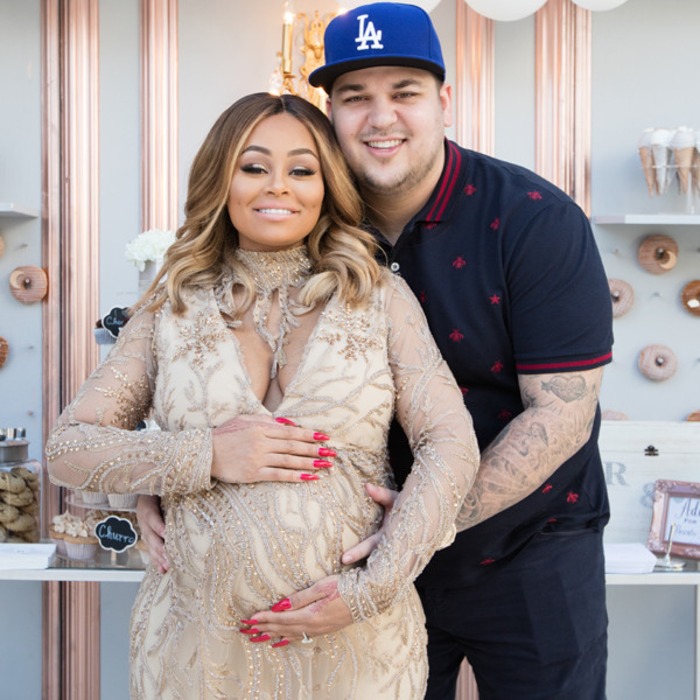 The Kardashian-Blac Chyna custody battle over their daughter, Dream, was quite contentious such that even Blac Chyna's mom sided with Rob Kardashian in the Custody Battle.
Kardashian and Chyna, 30, got engaged in April 2016 and welcomed Dream in November. The pair split shortly after their daughter's birth and Chyna was granted a temporary restraining order against the Kardashian in July 2017 after he posted nude photos of her online.
Chyna's fight at Six Flags with Dream in tow reportedly drove Rob Kardashian to seek full custody of their daughter. They reached a deal that outrightly favoured Rob as he no longer has to pay a dime on child support and he will get the majority of the time with the child.
Apparently, Chyna had been involved in a series of violent altercations in the weeks leading up to her Six Flags breakdown.