Forbes recently announced its inaugural CEO Next list featuring top 50 business executives and leaders who may soon be running and managing America's most influential and respected businesses.
These leaders, who cut across race and gender, do not hold their company's top job yet but are digitizing old-line industries, shaping taste and style, and building billion-dollar sustainability programs, according to Forbes.
The business leaders were selected by Forbes' editors and a panel of independent judges. According to Forbes, they are prime candidates to soon be taking the CEO spot either at their current company—or somewhere else. Also, the list is unranked. Below are the Black executives who made the list.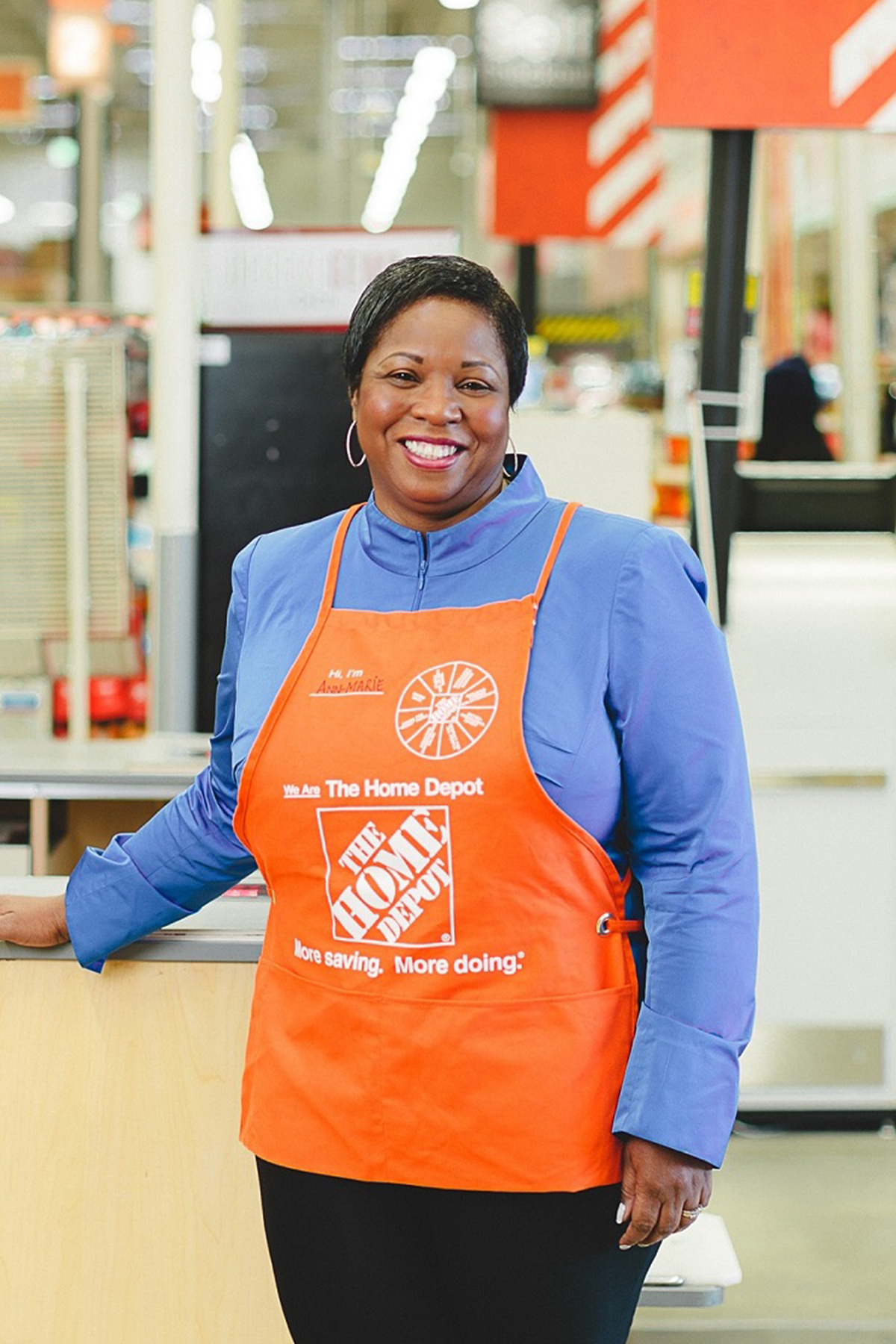 Ann-Marie Campbell
Position: Executive Vice President, U.S. Stores & International Operations
Company: The Home Depot
According to Forbes, Campbell started her Home Depot career as a cashier in 1986. She now has over 2,000 stores and over 400,000 employees for the $340 billion home supply superstar. Also, she runs Home Depot international operations, running supply chain and merchandising for stores in Mexico and Canada.
Steven Williams
Position: CEO, PepsiCo Foods North America
Company: PepsiCo
Steven Williams is in charge of PepsiCo's $18 billion revenue food business in behemoth brands Lays, Doritos, Tostitos, Rold Gold, and Rice-A-Roni. Before joining Pepsi, Williams was the chief commercial officer of Frito-Lay. Also, he previously managed PepsiCo's relationship with Walmart and Sam's Club.
Bozoma Saint John
Position: CMO
Company: Netflix
Bozoma Saint John is the CMO of Netflix. She is in charge of making the brand stand out against a slew of deep-pocketed competitors like Disney, Apple, and Amazon.
She previously worked as CMO of Endeavor, brand chief of Uber, the head of marketing for Apple's iTunes, and the head of music and entertainment for PepsiCo.
Craig Williams
Position: President, The Jordan Brand
Company: Nike
Craig Willians runs Nike's Jordan brand. According to Forbes estimates, the Jordan brand recorded $3.6 billion in sales in 2020 and also saw its sales jump by 50% in China. Williams joined Nike in 2019. Prior to that, he was senior vice president of Coca-Cola and president of the McDonald's Division Worldwide.
Williams also served five years as a Naval Nuclear Power Officer in the U.S. Navy. He sits on the board of Capital One.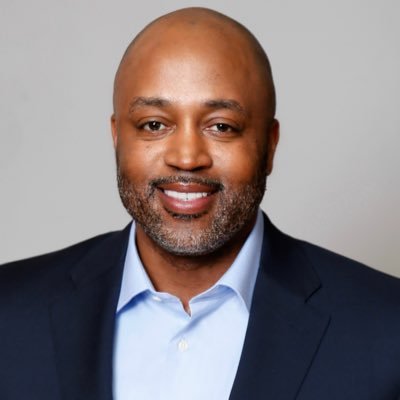 Russell Stokes
Position: CEO, GE Aviation Services
Company: GE
Stokes works as the head of GE Aviation Services. Also, he chairs GE's power portfolio which creates the gas turbines, steam plants, and new nuclear technologies that fuel utilities across the world. His team services more than 37,000 commercial jet engines. Stokes was previously the CEO of GE Transportation.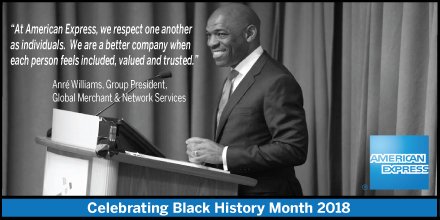 Anré Williams
Position: CEO, American Express National Bank & Group President, Enterprise Services
Company: American Express
Williams serves as the CEO of enterprise services at American Express. In his role, he oversees all aspects of the company's U.S. banking operations. His group delivered roughly 60% of the company's $36 billion revenue in 2020, according to Forbes.
Also, Williams is the group president of Amex's Enterprise services and runs the company's technology, analytics, customer service, travel, and real estate teams. He is also a board member of Illinois Tool Works, The Wharton School, and the USA Track & Field Foundation.
Kevin Warren
Position: CMO
Company: UPS
Warren is in charge of global marketing for UPS. Among other things, he utilizes data science to digitize the $185 billion shipping giant. In addition, he manages the UPS Stores, consumer communications, digital advertising, and customer experience. Before joining UPS, Warren spent over 30 years at Xerox.
Graham Robinson
Position: President, Stanley Industrial
Company: Stanley Black & Decker
Robinson is an engineer by training. He joined Stanley from Honeywell, where he managed its industrial safety and IoT divisions. He heads Stanley Industrial, which makes heavy machines and tools for factories, oil and gas pipelines, construction, and road building.
According to Forbes, his division made $2.5 billion in global sales.
Dara Treseder
Position: Head of Global Marketing
Company: Peloton
Treseder serves as the head of global marketing and communications at Peloton. The company's success has been largely attributed to her performance. She joined the brand in August 2020 and previously worked as CMO for 3-D printer company Carbon and GE Business Innovations & GE Ventures. She sits on the board of PG&E.