On March 9, 2019, Ivory Coast lost Bernard Binlin Dadié, who died at the age of 103 after a long and successful life as a writer, author and brave statesman. Bernard will forever remain on the lips of many Africans when discussing not only the development of literature and folklore in his home country but also for his works in seeing the fight for an independent nation.
Bernard Dadié was born on January 10, 1916, to a regular family and grew up in the coastal town of Assine-Mafia. He attended the Grand Bassam local Catholic school, Ecole William Ponty and then moved to Senegal to further his education to the highest level.
During his time in Senegal, he developed an interest in the traditional storytelling style of the griots and the modern style of written fiction which he would merge in his own works. While studying for a diploma in
administration, Bernard Dadié spent most of his time involved in anything literary especially drama and infusing folklore.
After school, he worked for the French at the Institut Français d'Afrique Noire for 11 years before returning home in 1947. With his new interest in the literary arts, Bernard Dadié found a teaching job and began to write more. He also joined the movement to fight for the independence of his country.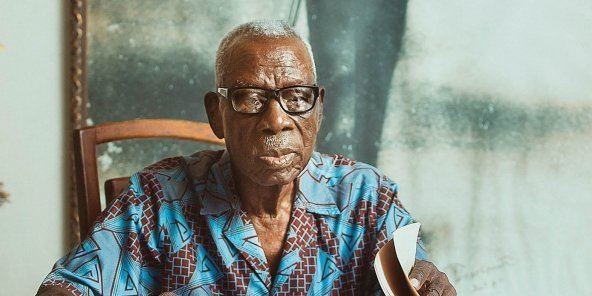 Described as the father of Ivorian literature and drama, his first work was a collection of poems published 3 years after his return to the Ivory Coast. The book was titled Afrique debout and established him as a writer to acknowledge.
Four years later in 1954, with the success of his first book, he published Légendes Africaines (African Legends) and Le Pagne noir (The Black Cloth) which were all volumes of stories. In 1956, he published Climbié, an autobiographical and then Un Nègre à Paris in 1959.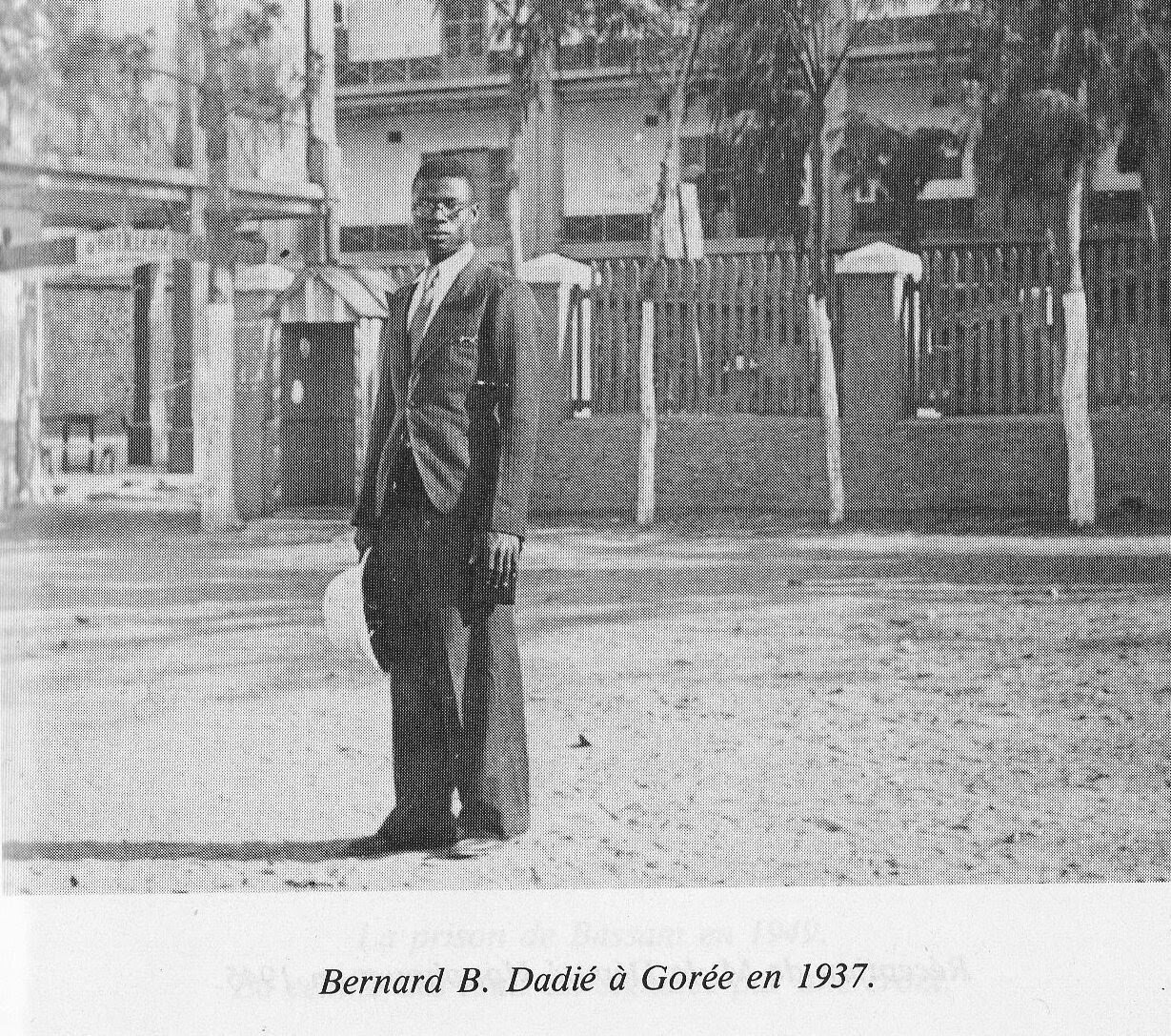 His works were not only influenced by traditional stories and folklore of both Ivory Coast and Senegal, but it was also hugely influenced by the social structure that developed during colonialism. He also established a theatre in his country as the founder of the National Drama Studio and giving more attention to the development of the literary arts during his time as Minister of Culture from 1977 to 1986.
Although he enjoyed great literary success, he was also a victim of the political conflict during the fight for independence. In 1960 along with several other influential nationalists, he was detained for being a part of the planning and execution of a demonstration opposing the French. He was later released and continued in the struggle until the country gained its freedom.
He spent some time researching for and collecting oral history of Ivory Coast and publishing several volumes which would be used in schools. After his political duty, he went back to writing producing more works including the novel Commandant Taurcault et ses nègres (1980; "Commander Taurcault and His Negroes") and Les Contes de Koutou-As-Samala (1982; "The Stories of Koutou-As-Samala"), a book of short stories.
Although largely forgotten at a point in time of his career, he would come back to the scenes between 2010 and 2017 being celebrated by national leaders and winning several awards. With over 20 publications and 80 years of experience in the literary space as well as experience of pre and post independent Ivory Coast and West Africa, Bernard Binlin Dadié is truly a wealth of knowledge that his country will miss.