For the first time in its 86-year history, the Apollo Theater will be holding its Amateur Night's open auditions for the summer and fall 2020-21 season through online submissions due to the coronavirus pandemic.
The previously scheduled in-person open audition for the spring season on April 18 has been canceled. Held every year at the world-famous Apollo Theater in Harlem since 1934, Amateur Night is recognized around the world for launching the careers of thousands of performers, including Jimi Hendrix, Gladys Knight, Lauryn Hill, and H.E.R.
In an era of social distancing, the series, which has run successively through the times will switch to an online-only format as the country's cultural institutions have all closed their doors to protect the safety of staff, performers, and audiences.
Contestants who can sing, dance, rap, play an instrument, and perform stand-up or spoken word can submit a pre-recorded audition up to five minutes in length in the hopes of being selected to perform on the world-famous Apollo stage later this year and compete for the Grand Prize of $20,000.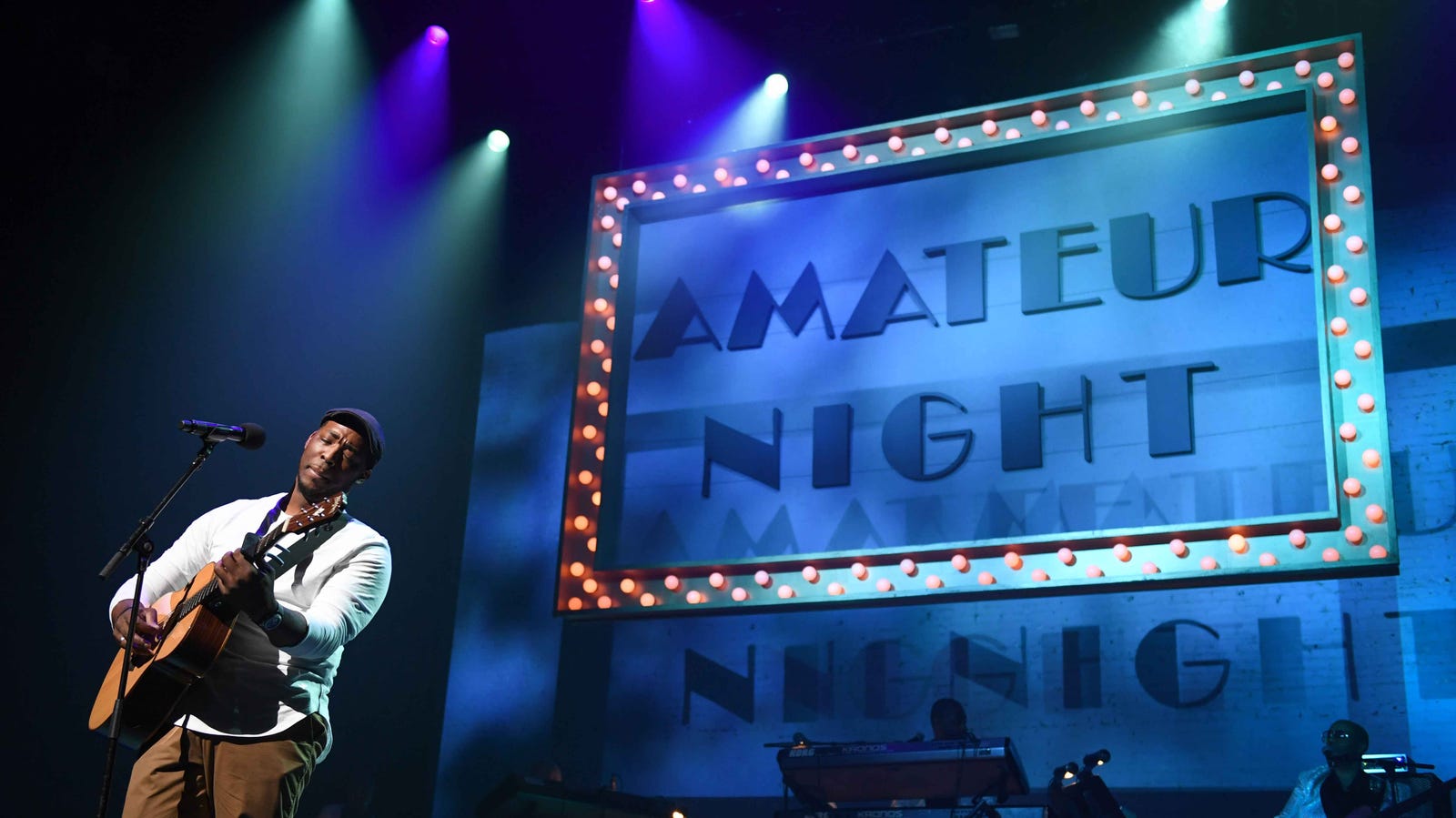 Those under the age of 17 can also submit their digital audition for a spot to compete in the Child Star of Tomorrow category and a $5,000 prize. More details on the online audition process can be found at the Apollo Theatre website,  apollotheater.org.
The Apollo Theater had incorporated online submissions into its audition process in 2017 to extend access to artists around the globe and diversify the talent featured in the original, large-scale talent show. Since then it has been receiving thousands of online auditions annually.
According to Kamilah Forbes, Apollo Theater Executive Producer, "Digital technology has enabled us to stay more connected than ever before, and during these uncertain times it is incredibly vital for the Apollo Theater to continue to engage with artists and audiences around the world".
"We're devastated by the loss the pandemic has had on the arts community, and we want to celebrate the talent and hard work artists have put into their craft. Amateur Night represents this, and we want to keep the spotlight shining on these talented individuals," he added