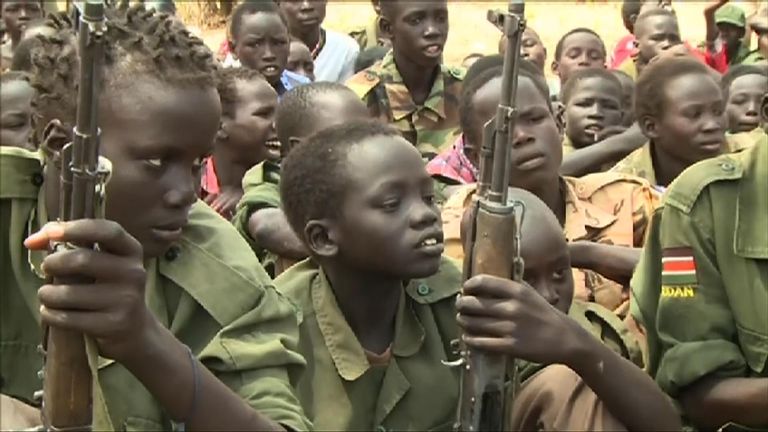 Darfur Conflict – 2003
Nicknamed the Land Cruiser War, the Darfur Conflict began in 2003. A major conflict in the Darfur Region of Sudan, it began as a result of a dispute between the Sudan Liberation Movement, the Justice and Equality Movement and the government of Sudan.
The war was as a result of claims from rebel groups that the government oppressed Darfur's non-Arab population.
Crimes against humanity and war crimes was brought against President Omar al-Bashir after the death of hundreds of thousands of civilians.