"They killed my brother. I'm gonna find out who did it."
Alfred Daniel King, brother of Martin Luther King, Jr. told someone on the phone some 15 months after King was gunned down at a hotel in Memphis.
The next morning, Alfred Daniel King, otherwise known as A.D. King, was found dead at the bottom of the family's swimming pool. An avid swimmer, many people, including his daughter who overheard his voice the night before on the phone, believe he was murdered.
"Daddy was killed and put in the pool," said Alveda King, who was at work when the body was discovered. "When they pulled the body out, they began to pump his chest, but no water came out. One of the emergency people said he was dead when he hit the water."
A.D. played a vital role in the civil rights movement, though his work was in the background. He had been with his brother King when he was gunned down in Memphis in 1968 and this really disturbed him. "He never recovered, because he felt it was his duty to protect his brother," A.D.'s widow, Naomi King, once recalled.
He would have hoped to bring his brother's killers to book but this did not materialize as his life was also tragically cut short when he mysteriously drowned on July 1, 1969, at the age of 38, a year and a half after King's death.
Born on July 30, 1930, in Atlanta, Georgia, A.D. wasn't as popular as his brother, but he was active in movements in Atlanta and Birmingham, often at the side of his brother.
A.D. and King followed in the footsteps of their father, the Rev. Martin Luther King Sr as preachers. Both graduated from Morehouse College, though A.D. was "a little rough at times" and less interested in academics. By the age of 20, he was married and would have five children.
Though in his early years he was strongly against his father's ministerial work, he eventually ended up as a minister, pastoring churches near Birmingham and in Louisville, Ky.
While doing so, he became active in the African-American freedom struggle, just like his brother, King. Accounts said A.D. used his time in the pulpit to fight for voting and equal rights in Birmingham, Louisville, Atlanta and Memphis.
He faced many of the struggles several other civil rights leaders did during the 1950s and 60s, including being arrested in an October 1960 lunch counter sit-in in Atlanta.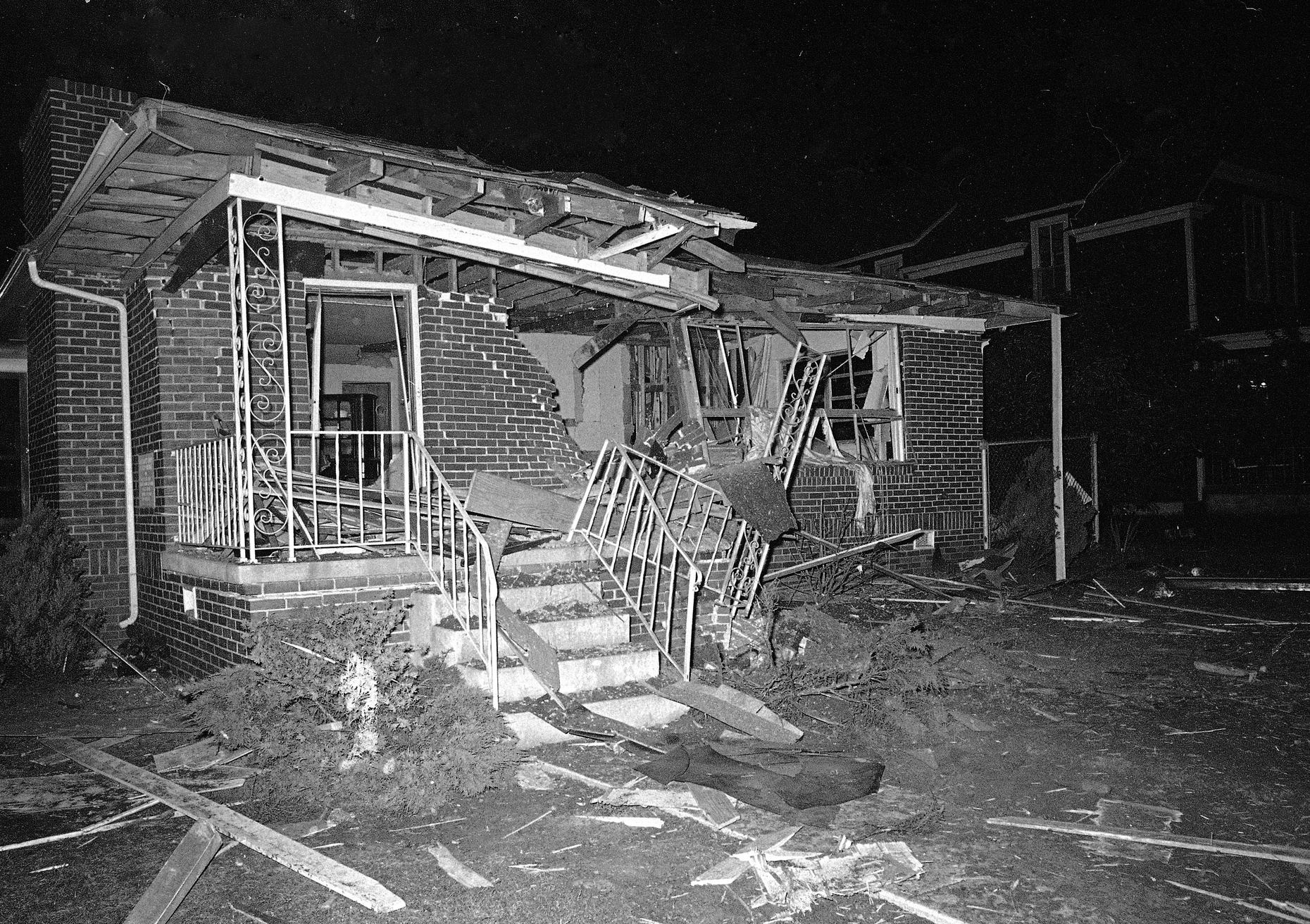 His family even had to escape a bombing at their home in Birmingham, according to records.
During this period, his brother King was getting all the media attention but that didn't bother A.D.
"Not being in the limelight never seemed to affect him but because he stayed in the background, many people never knew that he was deeply involved, too," one of his associates was quoted as saying.
"His [A.D.] strategy was to support his brother. … He never tried to usurp any of the limelight. Many people didn't even know Martin Luther King had a brother," Rev. Willie Bolden, a good friend of A.D. said.
Becoming known as a "master strategist" in the civil rights movement, many thought that he would take over the Southern Christian Leadership Conference when his brother was killed but he didn't show any interest in taking his brother's position.
A.D. went ahead with his civil rights work and began moves to find out who was behind his brother's killing. But he also suspiciously died.
The truth behind his mysterious death may never be known, nevertheless, his life "had meaning and it had purpose."
"People need to understand the sacrifice he made for civil rights and liberties that we now enjoy. I think that we, as African Americans, have archive our own history and his (story) has largely not been told," said Josetta Shropshire, president and CEO of Conyers-based Positive Promotions.
Shropshire would team up Alveda to produce a documentary about the life and death of A.D., a devoted husband, a loyal brother, a pastor and activist who has been largely lost in history.