It has taken the University of Cambridge, one of the worlds most coveted schools 400 years to make a very important decision to look into their role and links in the Trans Atlantic Slave Trade and the possible payment of reparations.
On April 30, news came out that the university has after several deliberations decided to look into how it played a role and benefited from slavery.
Setting up a team of academics to look into the issue, the team will according to reports spend two years on the investigations focusing on university archives and other records, digging for evidence of how the institution may have gained from slavery and the exploitation of labor, either financially or through bequests.
The University of Cambridge in their press release stated that it will also investigate the extent to which scholarship at the University of Cambridge, an established and flourishing seat of learning before and during the period of Empire, might have reinforced and validated race-based thinking between the 18th and early 20th Century. Going as far as looking into gifts that might have come from the slave trade one way or the other
The 8 member committee will be led by Professor Martin Millet, the Laurence Professor of Classical Archaeology and much of the inquiry will be conducted by two full-time postdoctoral researchers, based in the Centre of African Studies, part of the School of Humanities and Social Sciences.
Speaking on the move, Professor Stephen Toope , Vice Chancellor of the university said "There is growing public and academic interest in the links between the older British universities and the slave trade, and it is only right that Cambridge should look into its own exposure to the profits of coerced labour during the colonial period "We cannot change the past, but nor should we seek to hide from it. I hope this process will help the University understand and acknowledge its role during that dark phase of human history."
The University of Cambridge makes the historical move as the first organisation in the whole of the UK and Whales to look into the part they played in the Slave Trade. This comes a few months after Scotlands Glasgow University carried out a similar, exercise last year and found that it had benefited to the tune of almost £200 million and have since made plans to pay reparations.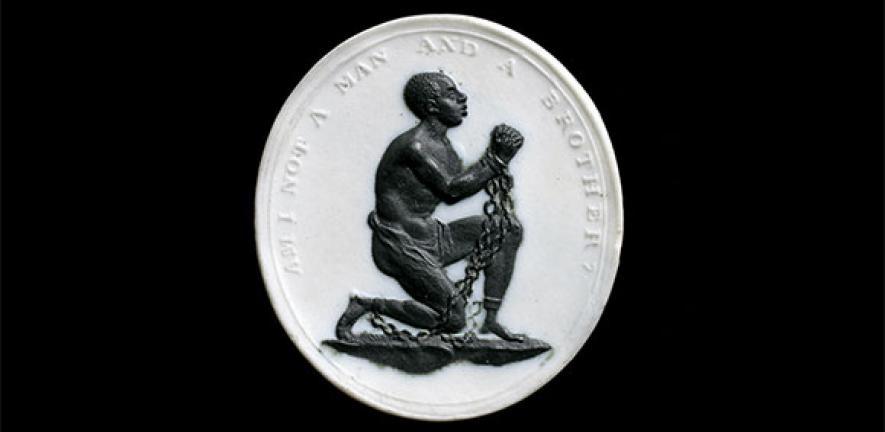 It is not stated what exactly made Cambridge University make this move. Perhaps new findings that could go against them if found made them take the first move or it is a simple case of guilt trip growing momentum as the world looks to slave traders to do the needful.
Whatever the case, the committee is expected to finish and deliver its final report to the Vice-Chancellor in autumn 2021. Alongside its findings on historical links to the slave trade, the report will recommend appropriate ways for the University to publicly acknowledge such links and their modern impact.