There is strength in unity as Ghanaian and Nigerian women are mobilizing to have one voice and speak up against sexual harassment of women. They are marching in both countries and in London led by the Ghanaian-Nigerian community. The march, which started in Nigeria is expected to move to Ghana and other countries.
The need to mobilize was inspired by the arrest of several young women in Abuja on Friday, May 3, 2019, and manhandled by the police whose first point of call should have been to protect them. Women in Nigeria expressed anger and displeasure at the mistreatment and sexual harassment of the arrested women.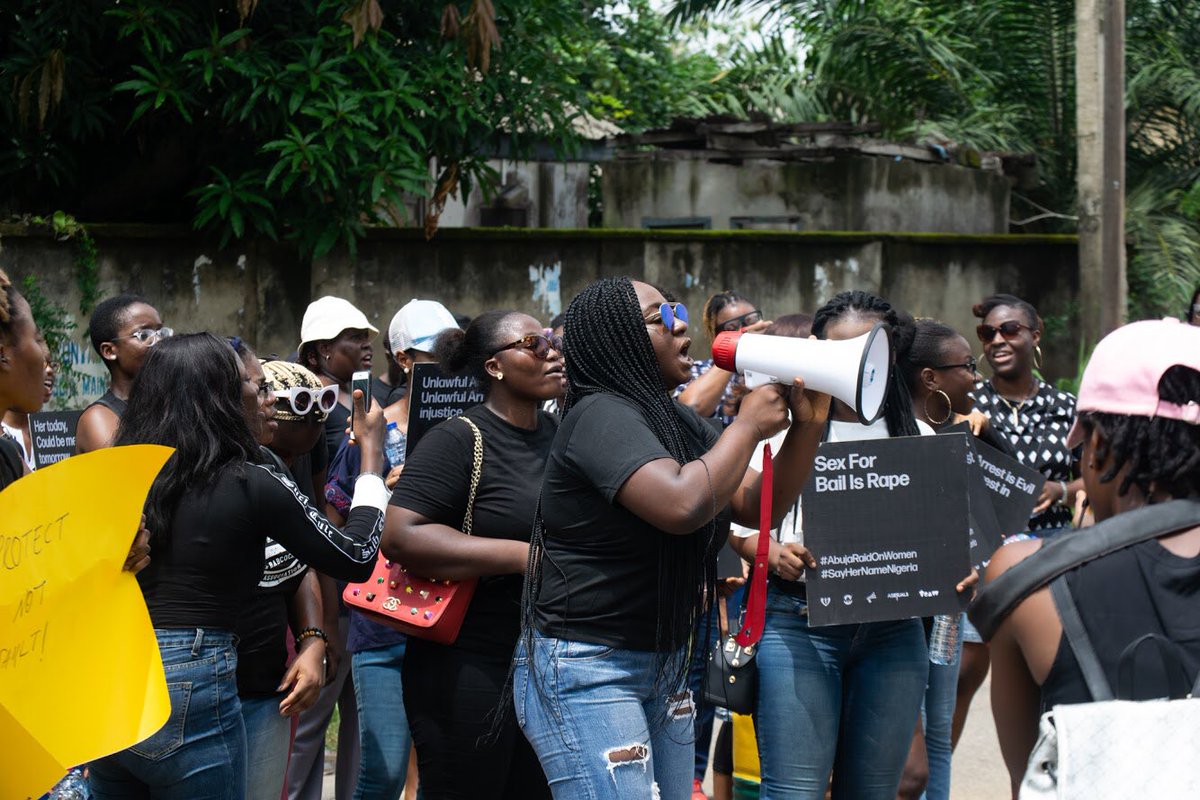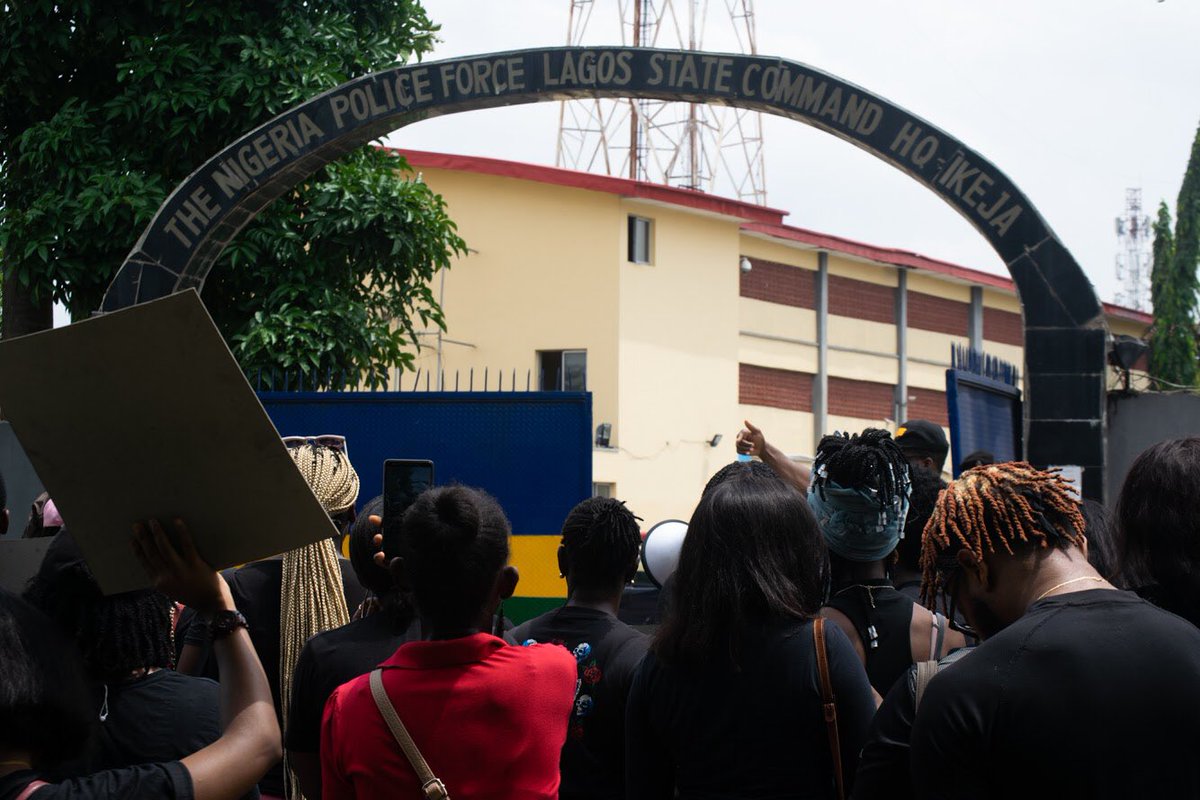 According to reports, the women were arrested at different night clubs in the late hours of the night after accusations that they were prostitutes. The women, who were arrested and detained for several days were taken to a mobile court and allegedly pressured to plead guilty to charges of prostitution on the spot, reports the Guardian. Several of the women have been sentenced to one-month imprisonment with an option to pay a N3,000 (US$8) fine.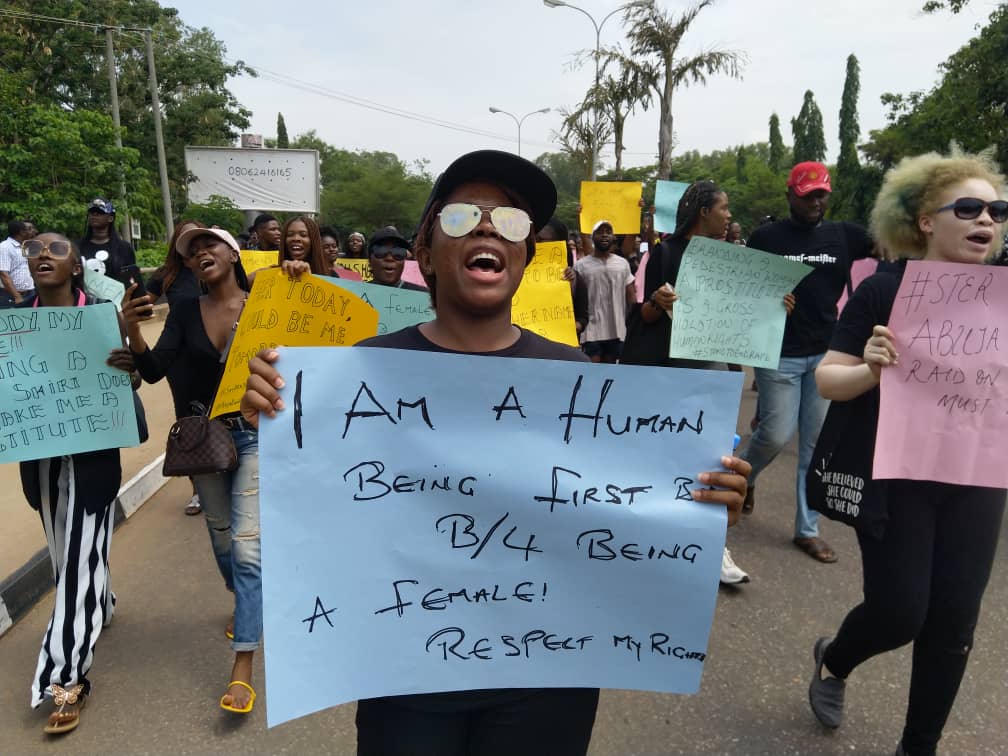 Speaking to the Premium Times, victims of the arrest narrated their ordeal stating that while some were set free after offering the police officers money, those who could not afford to were assaulted by allegedly being teargassed and raped. Developments of the pending case found the police on the defensive saying the women were sex workers based on their dressing in the clubs.
Speaking on the issue, Abayomi Shogunle, Assistant Commissioner of Police (ACP) expressed that prostitution was a sin by all religions and a crime that had to be stopped at all cost. His comments were widely condemned.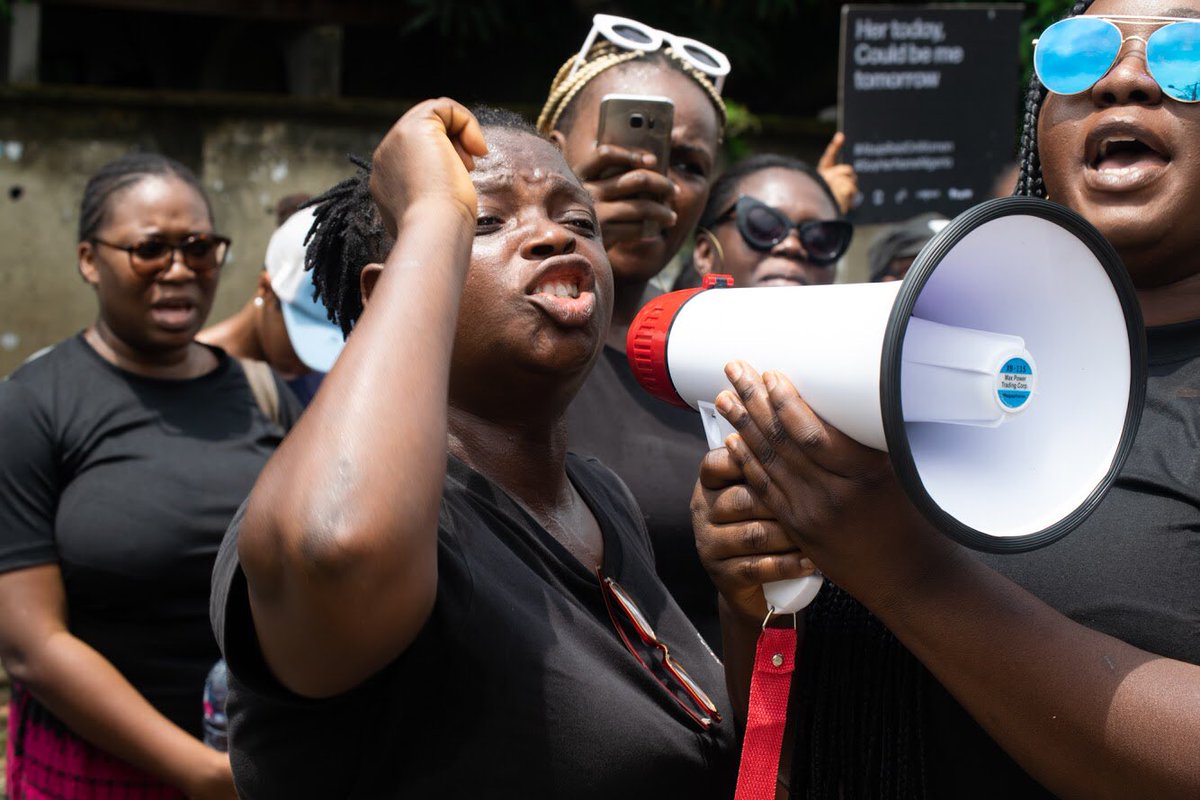 The new edition to the women's march has been the hashtag #sayhernameNigeria and started on May 4 with women in Abuja and Lagos taking to the streets to protest against sexual harassment and assault on women for unjustifiable reasons.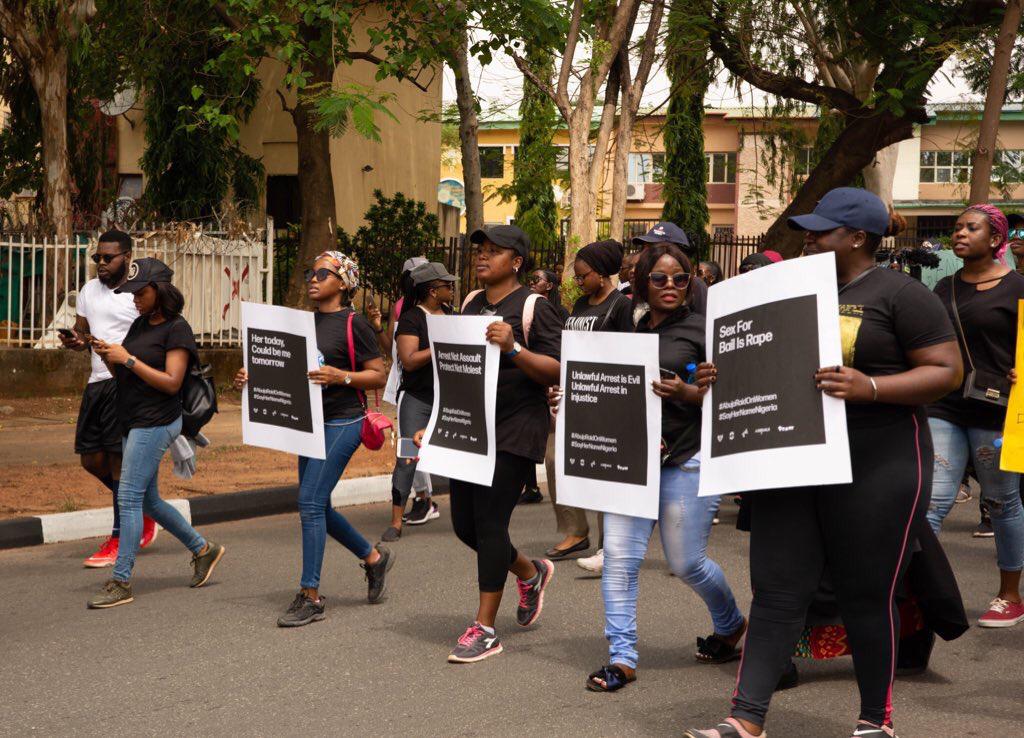 The march is expected to take place in Accra on May 11 and head back to Nigeria in other states before finding its way to London, back to Ghana and other countries.