Prolific game-changing Kenyan filmmaker and director Wanuri Kahiu has just been handed a huge deal which would see her direct not one but two bigscreen Hollywood movies under Universal Studios.
News first broke out on March 14 after The Hollywood Reporter announced that the award-winning filmmaker would direct and bring The Thing About Jellyfish to life after Universal Studios gained the rights to turn the best selling Young Adult novel into a movie.
As the director, Wanuri Kahiu will work with American playwright Molly Smith Metzler and English actress Milly Bobby Brown for the much-anticipated movie.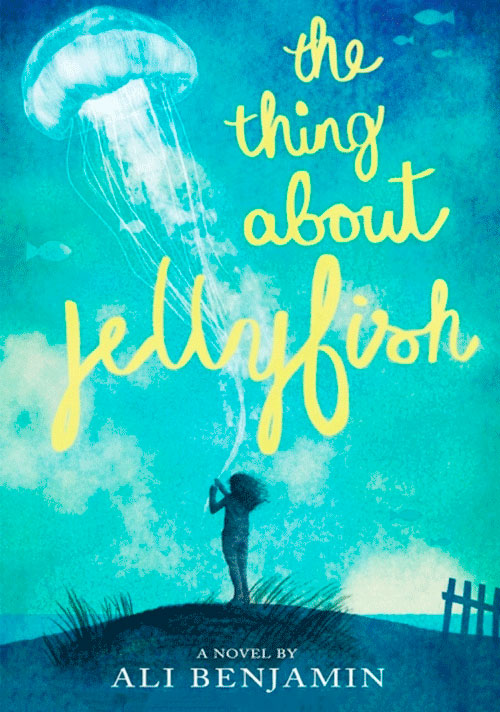 Written by Ali Benjamin, The Thing About Jellyfish follows a young girl named Suzy. When her former best friend dies in a drowning accident, Suzy becomes convinced that the true cause of the tragedy was a rare jellyfish sting. She retreats into a silent world of her imagination and begins crafting a globe-trotting plan to prove her theory. The book explores the ideas of life and death, the frailty of friendships and the potential of hope right next door.
It is a huge deal to have an African direct a Hollywood big screen which comes to show that African creatives are slowly getting the attention and opportunities they deserve.
Aside from The Thing About Jellyfish, Wanuri Kahiu will also direct the Los Angeles based love story Covers also under Universal Studios.
The 39-year-old filmmaker, author and director is best known for her controversial and award-winning Kenyan LGBTQ movie Rafiki which was banned after its release in Kenya and premiered at 2018 Cannes Film Festival. Her other notable films include From A Whisper, her first feature film which gained 5 awards and Pumzi, a science fiction movie.
On March 14, the newest Hollywood director posted the news on her Twitter a few days after news about her selection as a 2019 Young Global Leader by the World Economic Forum was published.
Currently living in Kenya, Wanuri Kahiu branched into the creative industry after completing a degree in Management Science despite her parents not being too thrilled about her sudden choice of career.
She gained a Masters of Fine Arts in production and directing at the University of Califonia, Los Angeles's School of Theatre, Film and Television and has not looked back since.