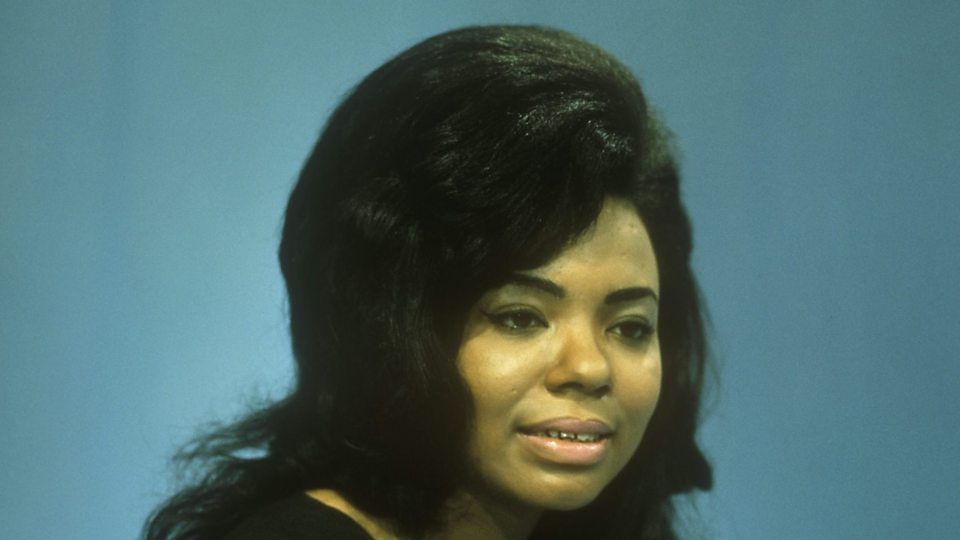 Mary Wells was the first singer to give Motown Records a US Top 10 song. Before her feat in 1962, the label struggled to find a song that would propel them into the American mainstream.
Wells' most famous song was My Guy and it brought her so much fame. But she left Motown, angered by her belief that she was underpaid.
A heavy smoker and drinker, Wells was also addicted to heroin. She contracted cancer of the larynx and was reduced to whispering her songs. She died in 1992 at 49.