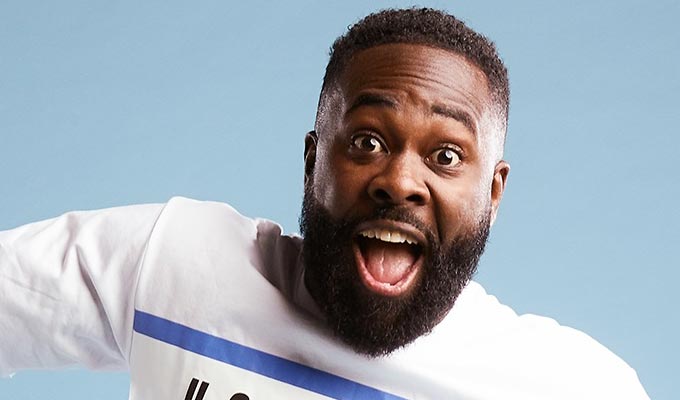 Kojo, the comedian (Ghana)
Kojo received Simon Cowell's Golden Buzzer on his audition at the AGTs. The stand-up comedian went on receive a lot of credit for his witty and intelligent performances, going as far to the finals.
Hailing from East London, Kojo is a three-times winner of Best Male Comedian at the Black Entertainment Comedy Awards, and is one of the UK´s rising comedy stars.
He has toured with the likes of Kevin Hart, Chris Rock, and Dave Chappelle and has now delivered his first ever comedy feature film The Weekend in, in which he plays 3 characters in the same movie.