In honor of Black History Month, a mother and daughter teamed up to recreate photographs of iconic black women.
Since February 2017, Cristi Smith-Jones has been commemorating the month by dressing her then five-year-old daughter to depict the looks of female iconic figures and shares them on Twitter.
Smith-Jones chose to take one photo per day to honour different famous black women from history. The mom and daughter duo has kept this tradition for the last three years.
The photos of the little girl's incredible looks to celebrate Black History Month is nothing short of beauty and perfection.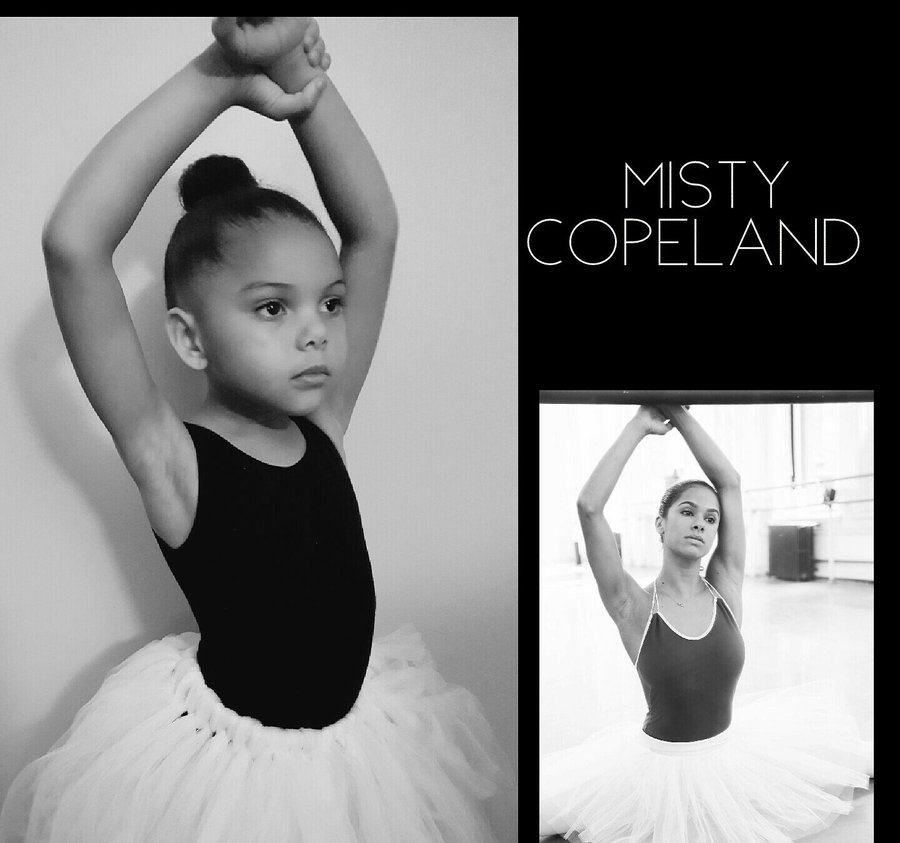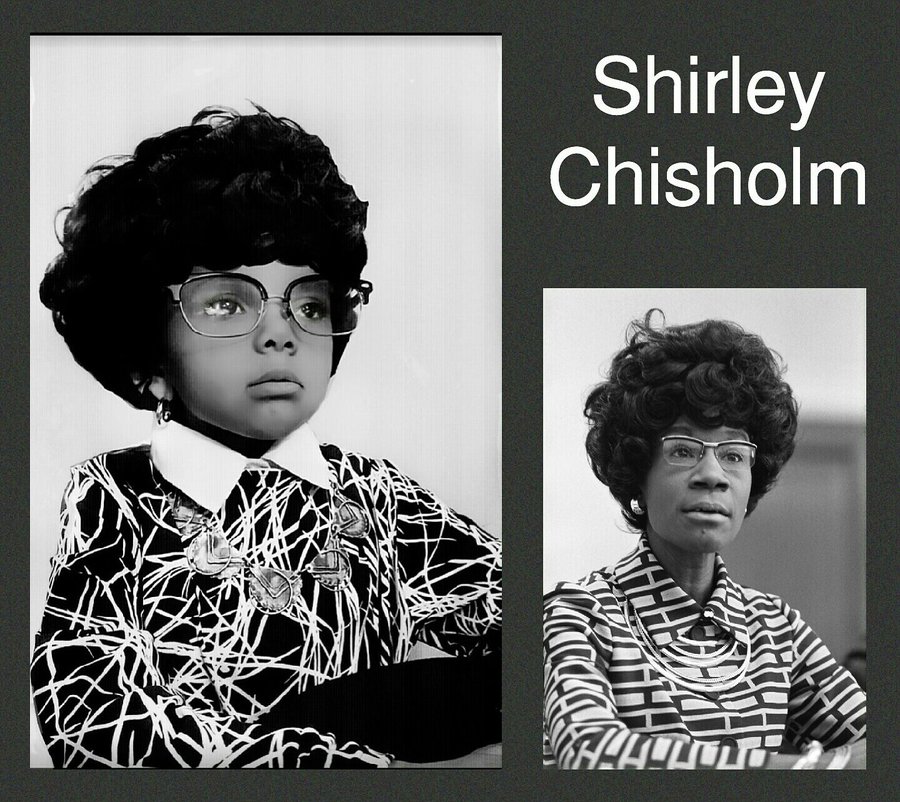 The project has sparked the interest of people all over the country, who keep retweeting Smith-Jones' posts.
For Smith-Jones, who lives in Kent, Washington, the whole idea is about empowering her daughter Lola with the legacies of boundary-breaking women.
She recalls when Lola came home from school on Martin Luther King Jr. Day and said she had learned about the civil rights leader. According to her parents, that presented them an opportunity to talk to their daughter about slavery and civil rights.
"She seemed to understand where we were coming from," Smith-Jones told CNN.
"Since it's a heavy topic, we wanted to find a way to make learning about black history fun for her," Smith-Jones said. So the family decided to take advantage of Lola's love for dress-up.
She started collecting a list of women to teach Lola about. She showed their photos to Lola, who then chose the pictures she wanted to recreate.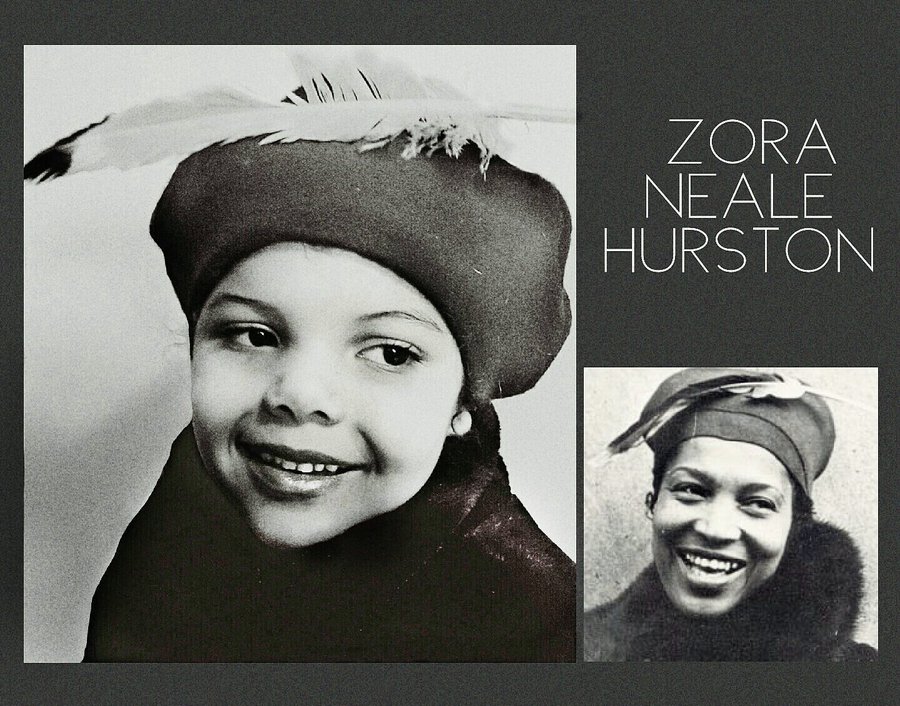 They searched for wigs, rummaged through the family's closets and borrowed old glasses from Lola's father. Smith-Jones shot and edited most of the pictures on her phone and a photographer friend volunteered to help with some of the others.
According to her mum, one of Lola's favorite historical figures is Dr. Mae Jemison, a scientist, and astronaut who was the first African-American woman to travel in space.
Jemison's love of science and the astronaut "taught Lola that she can be anything she wants and that you can change your mind. You don't have to be the same thing forever," Smith-Jones said.
Smith-Jones said the project has helped to give her daughter the power and confidence to choose her own future.