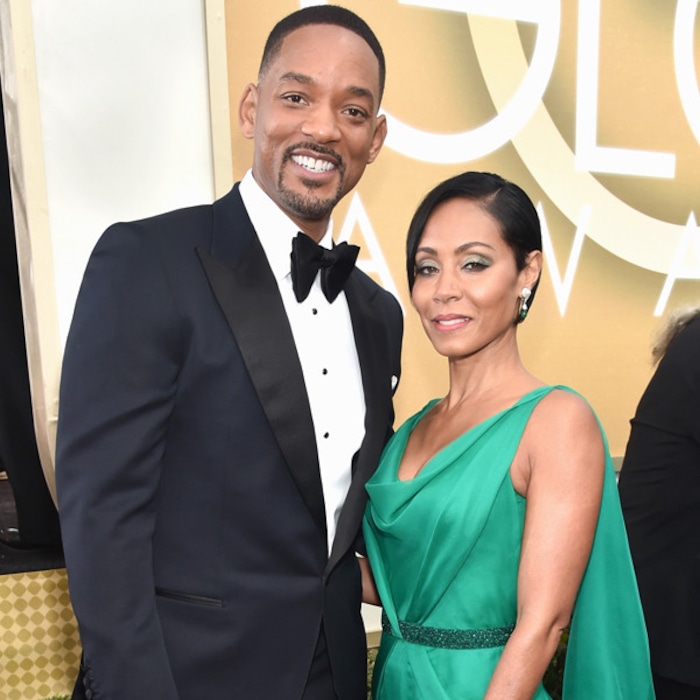 Will Smith and Jada Pinkett Smith
The story of how this power couple met is tantamount to a story ripped straight from the plot of a romantic comedy. The Smiths have been going strong since they first met on the set of the popular television sitcom, The Fresh Prince of Bel-Air.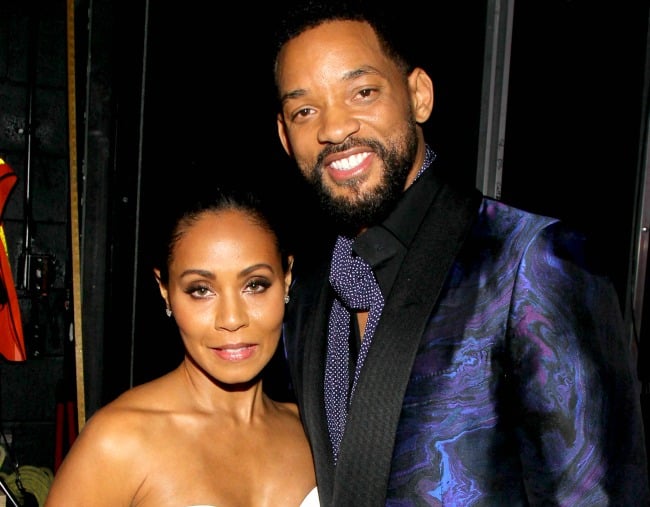 Despite Jada Pinkett Smith not getting the role she auditioned for due to their drastic height difference, she ended up landing her hubby, Will. The pair got married in 1997 and have two kids, Jaden and Willow. To this date, the two have never appeared in a movie or on a TV show together.