The notion of Britishness has been reshaped by the black community over the years.
Paul Gilroy's Black Britain: A Photographic History published by Saqi books document's how the black experience has shaped racial discrimination, political disenfranchisement and particularly, cultural exchange between blacks and the white British community.
His work is an essential tribute to the cultural influence that Britain's black community have had on the core British society in general over the last two centuries.
The British Isles has been home to many Blacks for centuries, mainly by people of Caribbean and African descent.
The distinguished professor Gilroy was a professor of sociology and African American studies at Yale University until 2005.
He is widely acclaimed for his work dissecting the social and cultural dynamics of Black Britishness and British Blackness. In that he has gathered a living visual history of the social life in the modern British Isles.
Gilroy highlighted pivotal moments like the world wars, the rise and commercial spread and acceptance of black culture and music, the historic settlement of the Windrush Generation, the Manchester Pan African Congress and the riots that ensued in the 1980s.
Personalities who cut across art, politics and sports were captured alongside other firsts. Talk of London's first 'Caribbean Carnival', the first Jamaican immigrant to Brixton, the first female plumber and the first black publican.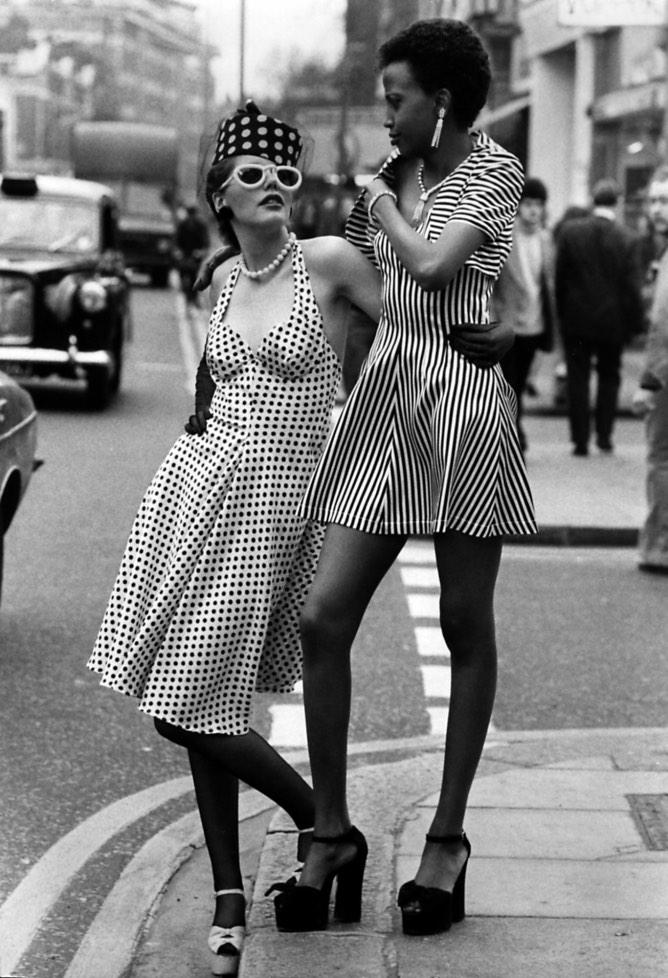 He made sure not to leave out moments that were lived by anonymous yet equally relevant every day people at work and play.
The way the ordinary lives of Black people was vividly retold here is a testament to Britain's unfinished process of becoming a postcolonial country.