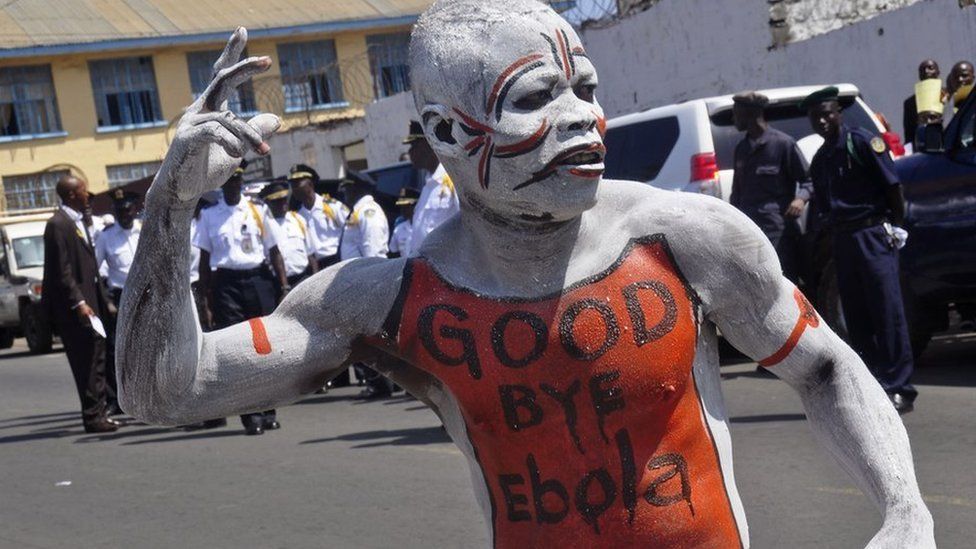 After 14 months, Liberians were finally able to dance in the streets after being officially declared Ebola-free, reports the BBC.
SEE ALSO: Skin Bleachers Banned in Ivory Coast
Keep Up With Face2Face Africa On Facebook!
Last March, when Ebola first appeared in the West African country, no one anticipated the devastation the virus would cause.
As Face2Face Africa previously reported:
Two cases of Ebola have been announced and confirmed in Liberia. The virus has claimed the lives of 78 persons so far in Guinea. With the Liberian cases, the virus has been contracted by sisters who recently returned from Guinea.

On Monday evening, BBC News Africa reported about the new Ebola cases, prompting Senegal to shut down its borders to Guinea. Health officials from the neighboring countries are taking extreme measures to control the spread of the disease, and there are unconfirmed reports of the virus in Sierra Leone as well.
By August, the World Health Organization would declare an "international health emergency" as the disease continued to spread at dizzying rates.
As Face2Face Africa previously reported:
After holding an emergency two-day meeting in Switzerland on Wednesday and Thursday, the WHO said, "The possible consequences of further international spread are particularly serious in view of the virulence of the virus." The statement comes on the heels of more than 960 deaths from the Ebola in West Africa so far this year, with the virus most-recently spreading in to Nigeria.

With the WHO calling the Ebola outbreak an "extraordinary event," Director-General Dr. Margaret Chan asked for help for Guinea, Liberia, Nigeria, and Sierra Leone, the countries who share the unfortunate commonality of being hit with the virus. Chan added, "[This is] the most complex outbreak in the four decades of this disease.
As of May 9th, the virus has claimed the lives of 11,079 people throughout Guinea, Sierra Leone, Nigeria, Mali, and the United States, with 4,700 people succumbing to the disease alone in Liberia.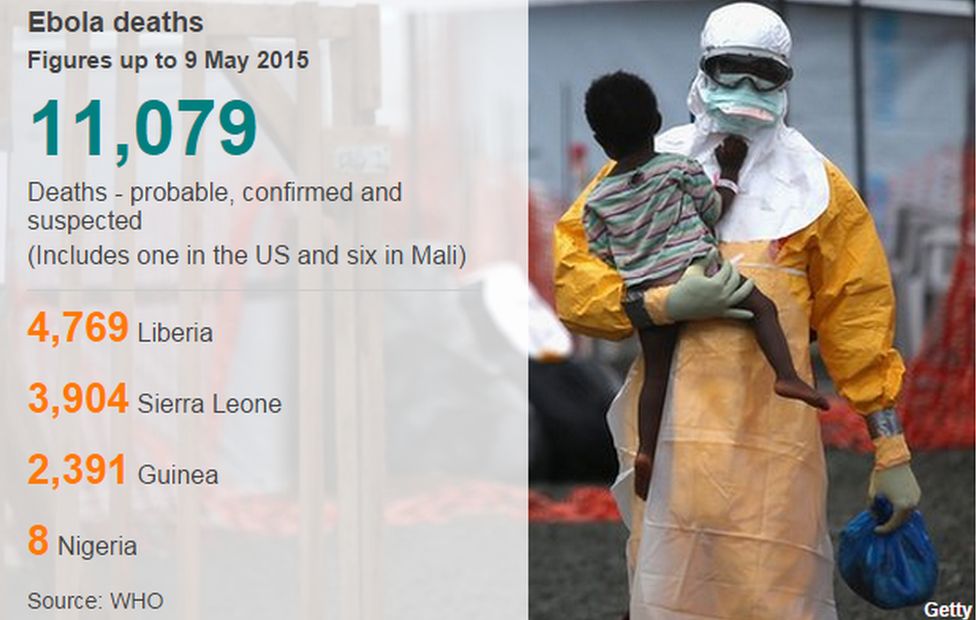 And after a torturous battle with the most-deadliest outbreak of Ebola, the people of Liberia have won the war against the disease.
On Saturday, the Liberian government and the World Health Organization promulgated that the nation, which was hit the hardest by the disease, is officially Ebola-free, prompting the government to declare Monday a public holiday.
With boisterous celebrations taking place in the streets, revelers held placards that read, "We will always overcome," and "We are the winner."
Elated Liberians also reportedly participated in much-deserved dancing to drums and waved flags.
See photos of the celebrations here: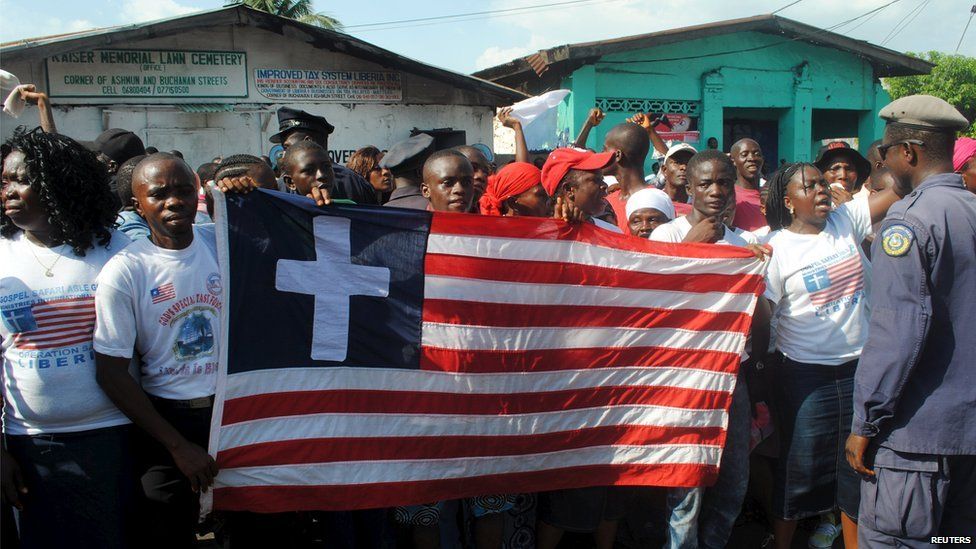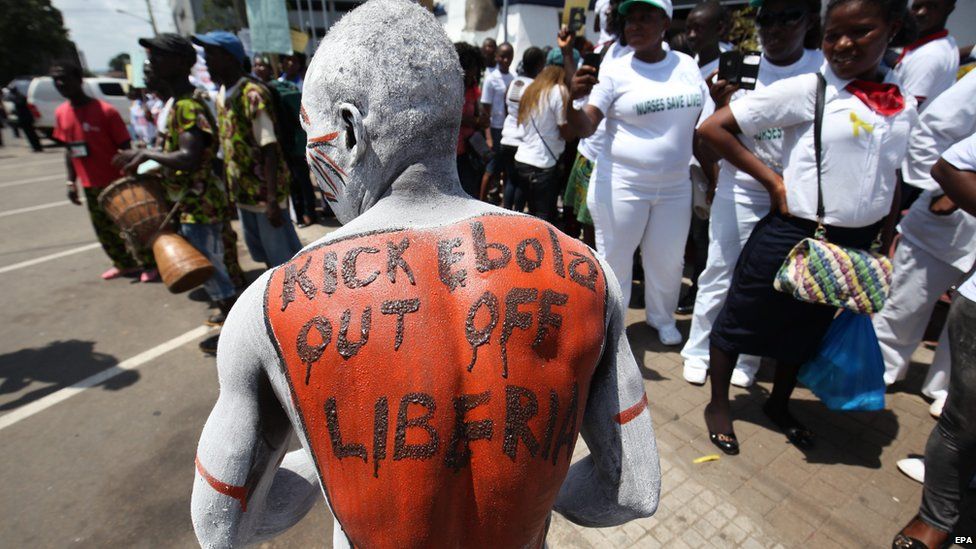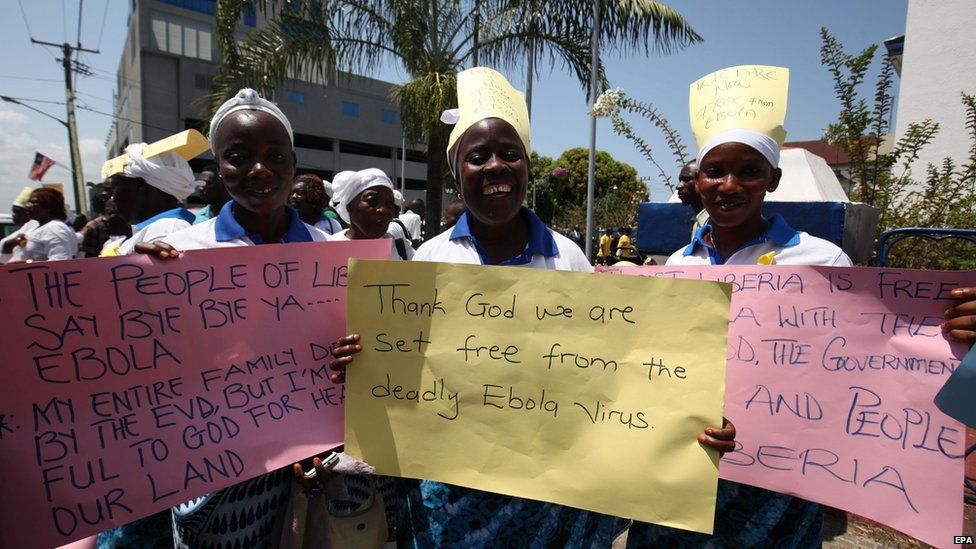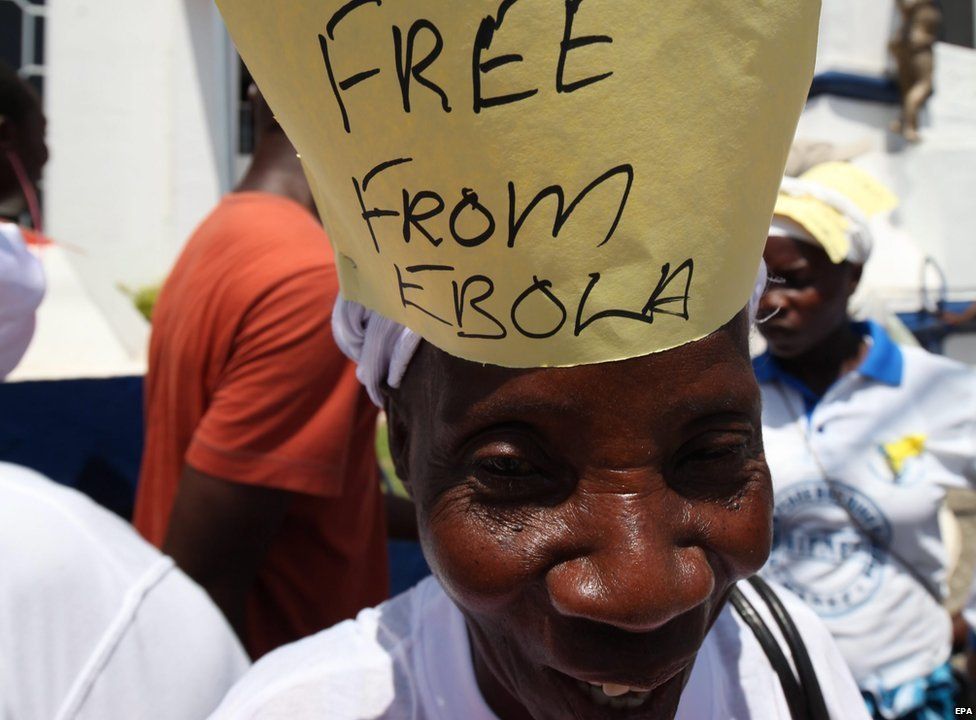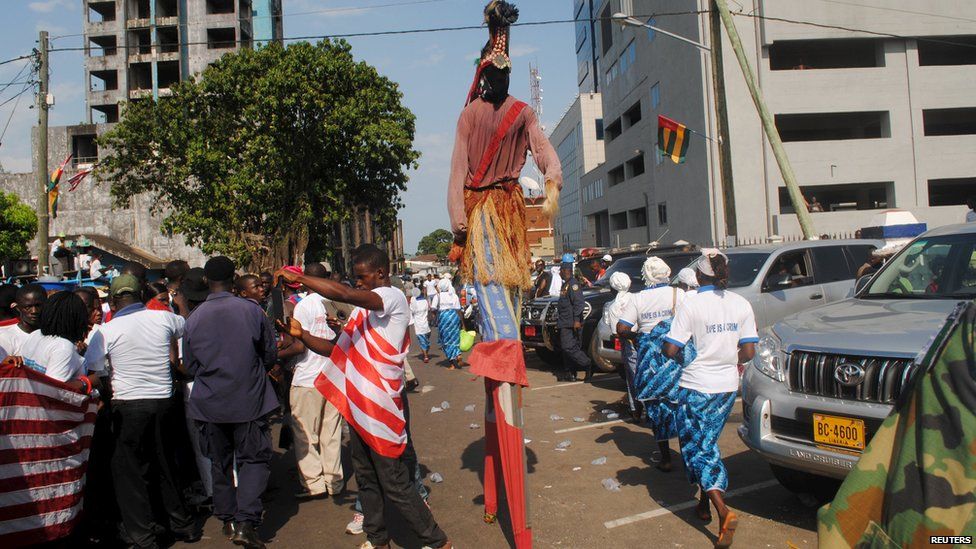 With hope, neighboring countries Sierra Leone and Guinea will finally be able to take part in their own celebrations soon; both nations are still battling the formidable disease.
SEE ALSO: UNICEF: CAR Armed Groups Agree To Release Thousands of Children